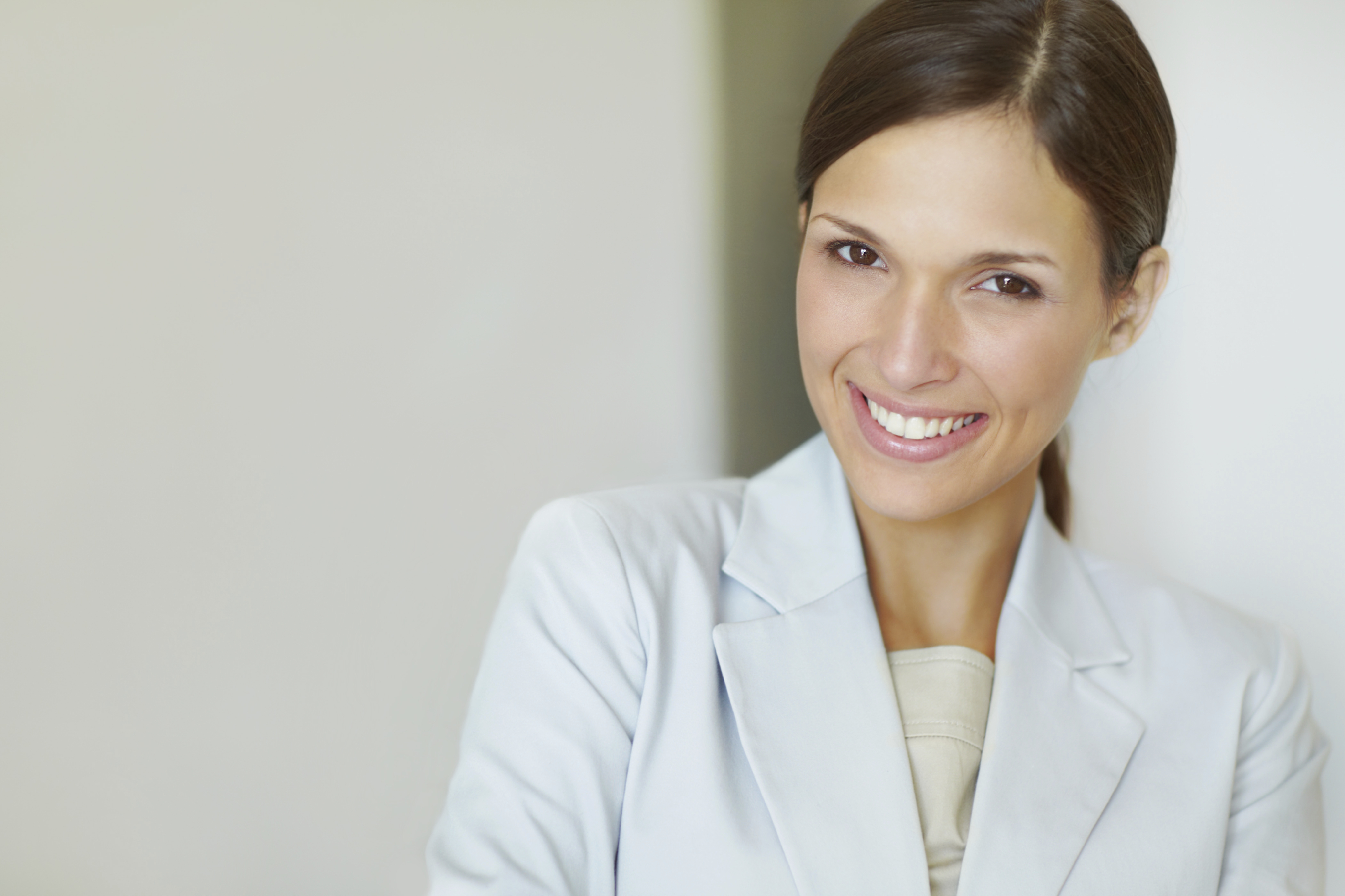 Confessions of a Professional Content Writer
Written by Kim Davies.
With a few taps on a keyboard and a bit of scrolling around, your clients will form a view, good or bad, about your business long before they ever pick up the phone to call you. So, if your phone's not ringing and your email notifications aren't coming in thick and fast, then there's something about your online presence that's a bit on the nose…and it's driving away potential customers.
That's where I come in. As a professional content writer, I'm just one part of an integrated team that works with businesses like yours: Businesses who are struggling to find their voice, stand out and succeed in an ultra-competitive online marketplace. From an insider's perspective, here's what you should look for in a professional content writer so they're the perfect fit for your business.
The real work's not in the writing
Anyone who can string a sentence together can call themselves a writer. The key is in understanding that professional content writers aren't just writers. Writing web content is where my job ends. It's not even close to where it begins.
Research, research, research…
The real blood, sweat and tears is in the hours and hours of research I do for you before I even put pen to paper.
As a professional content writer, I'm looking at product manuals, reading up on Australian Standards and navigating the complex network of state and federal legislation governing your business activities. I'm relentlessly tap, tap, tapping away to find out whether you're a member of a professional organisation and what that means. I'm getting my head around your qualifications and experience. I'm looking at the steps you've taken to get where you are and I'm finding out as much as I can about your products, your services and your people. Even the nitty gritty technical stuff. I just love to learn!
Why I'm stalking you online
You might feel a bit of a tickle as I gently trace the outline of your online footprint. I'm looking at your testimonials and the online reviews of your business. I'm here to find out what exactly it is that you do better than your competition. To put it bluntly, yes, I'm stalking you online. But you're not my only target.
Before I even start writing your content, I'm sneakily looking at and analysing your competitors' websites. I'm also stalking your competitors with the same dogged determination. And believe me, I'm zeroing in on their weak spots.
It's my job to work out what your point of difference is: Your biggest strengths and how we can capitalise on them. Most of all, I'm looking for gaps in the information available online and finding ways that your business can fill those gaps. Now, more than ever, your clients are going online to find answers to their questions. My job is to anticipate their needs and provide a well-written, comprehensive and entertaining solution to their problems.
Originality is the key
It's all well and good to reduce, re-use and recycle…but only when you're dealing with garbage. Never when it comes to your online content. Sadly, much of the online content I see has been pirated, plagiarised, plundered and pulled from other sites, both in Australia and overseas. It's content that been stolen, re-worded and repackaged over and over again.
None of it's original. None of it's compelling, clever or uniquely yours. It's an easy trap to fall into. Using a professional content writer is the best way to avoid your website becoming a cookie-cutter copy of your competitors' sites. Dare to be different!
Why quality counts
A badly written blog, article or website reflects poorly on you and your business. I'm a perfectionist when I write. I pride myself in my attention to detail, spelling, grammar and accuracy. It's what sets me apart and makes me a professional content writer and not merely a random assembler of words into paragraphs.
Putting the professional into professional content writer
As a professional content writer, I take what I do very seriously. But that's not all that I do. I'm also a practising lawyer with a Master's degree in Law. I know, more than anyone, the serious risks associated with plagiarising content and attempting to pass it off as your own. I see how easy it is for businesses to fall foul of Copyright and consumer laws. To end up in court facing lengthy, crushing and horrendously expensive litigation or, worse still, criminal prosecution.
So, what's the key to creating a memorable impression with potential customers that will translate to increased business? You want content that's:
Unique
Entertaining
Trustworthy
Accurate, and
Exceptional.
That also ensures you won't end up on the receiving end of a writ.
Finding the right voice for your business
Professional content writing is a lot like singing. You have to find the right song and the perfect voice for your business and your audience. Every writer has a different style, a unique voice and range. What works for one business won't always work for another. I'm just one of a few dozen in a stable of writing thoroughbreds at Talk About Creative. Some of us are built for speed, others for comfort. We all have our technical specialities and collectively, a couple of centuries of work and life experience to call on in our writing. Hey,
I might not be exactly what you need, but I guarantee that one of us will be.
So, that's where you'll find me, the professional content writer. Hanging back in the shadows, anonymously observing, researching, refining and working my magic. Meticulously crafting the perfect online voice and business profile for you. Leave the writing to me and focus on what you do best: Running your business and looking after your valued clients.
Talk About Creative can find you your perfect match when it comes to a professional content writer for your business. Talk to us today!
Meet some of our specialist content writers
Learn more about our content and copywriting services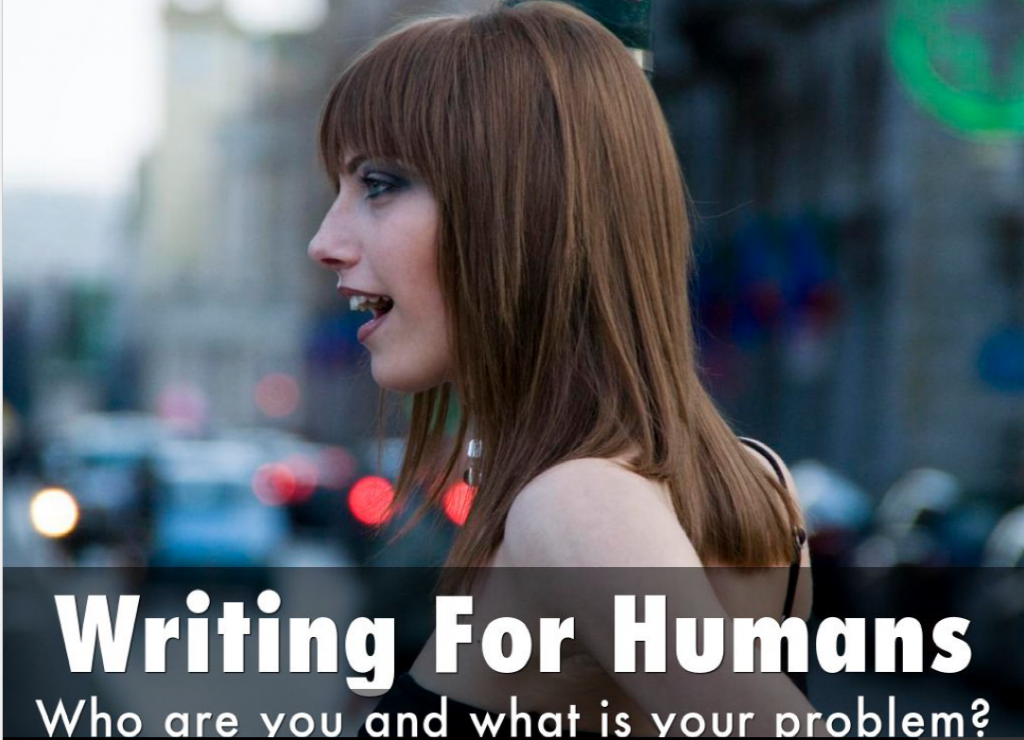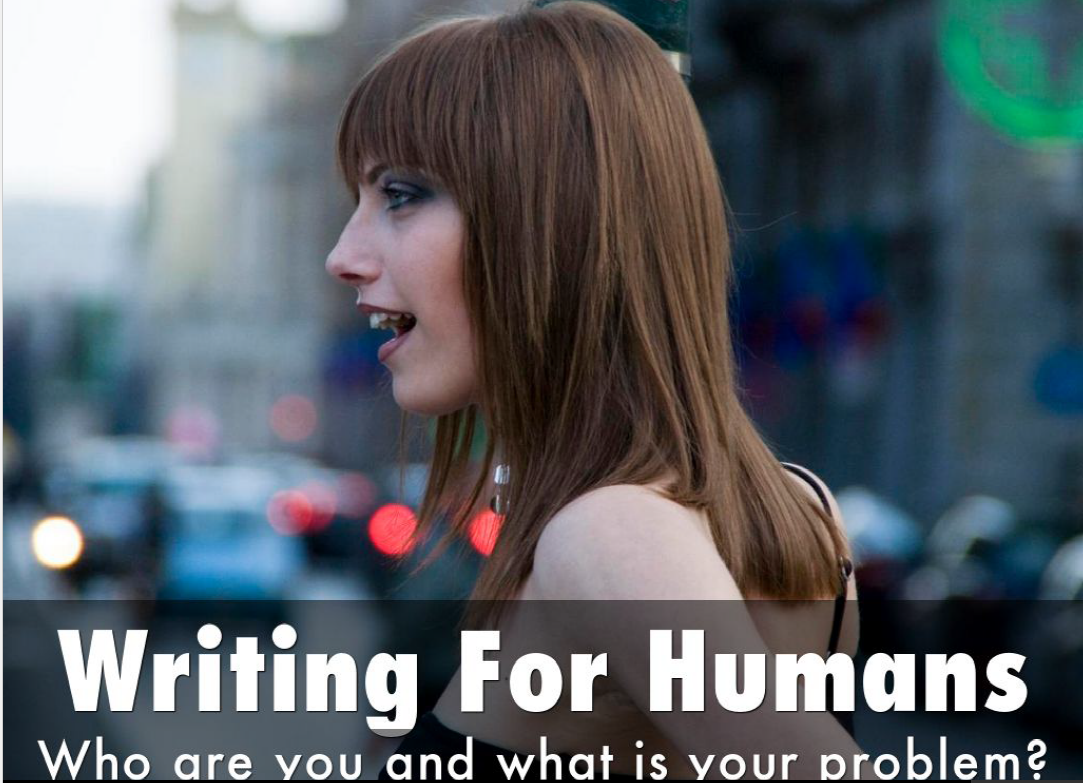 Your web content drives customers onto your site and into your conversion tunnel.  We'll help build an engaging journey from blog post to purchase.  Our copywriters finish off the job with compelling sales writing.  Professional web writers make all the difference.  Learn more about our copywriting service now.
What do you want to do now?

 See how our professional content and copywriting has transformed businesses like yours.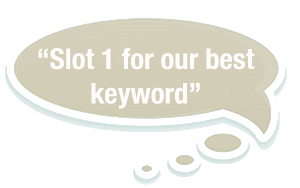 Read kind words from our clients and find out how we can help you too.

 Get a quick quote for curing your digital marketing headaches.