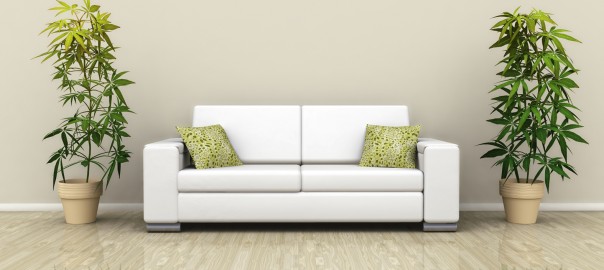 Question: Should I Use Product Review Writers and Guest Blogs to Market My Business?
Answer: Yes, But Which One?
Guest blogs and product reviews are where your content appears on other people's sites.  Our writers will create a guest blog that is valuable to both you and the publisher.  
Product Reviews are where you give a blogger or review site writer some of your stock to review and they publish the review and a link to your site.
A guest blog is where you write content for that site and get a "link" in return (as well as credibility, click through traffic, all the rest of it – learn more about guest blogging here).
How are guest blogs and product reviews used in content marketing?
Guest blogs deliver a world of branding goodness. By demonstrating your knowledge and giving back something useful, you're branding yourself while engaging new readers. But only if both the content and the host blog are high quality – if not, it's just web spam!
Product reviews help you advertise your product to all the readers of that blog. Like guest blogging, it's all about the quality of the blog – so it pays to get a pro to do your blogger outreach and negotiate what you get in return. Be cautious paying big bucks to appear on blogs, that's blatantly against Google rules!
Which businesses benefit most from guest content writing?
Most businesses benefit because it's great on so many levels, whether you're after reputation building, or networking or just a link from a solid site, guest blogging delivers!
Which businesses benefit most from product reviews?
Online boutiques! Marketing an online boutique is tough. It's a very competitive internet out there….and so reaching out to new, established audiences through product reviews and also Facebook cross promotions (the two work well side by side) you can tap into a hotbed of new customers without even trying!
Anyone who sells a product that they're confident will get a nice, positive review, should do this!
How much do guest blogs cost? How about blogger review outreach?
Both are done in our month to month and are among our most popular inclusions. They're affordable and highly recommended. Ask us to create a package now.
Did you find this helpful? Click like or share above!