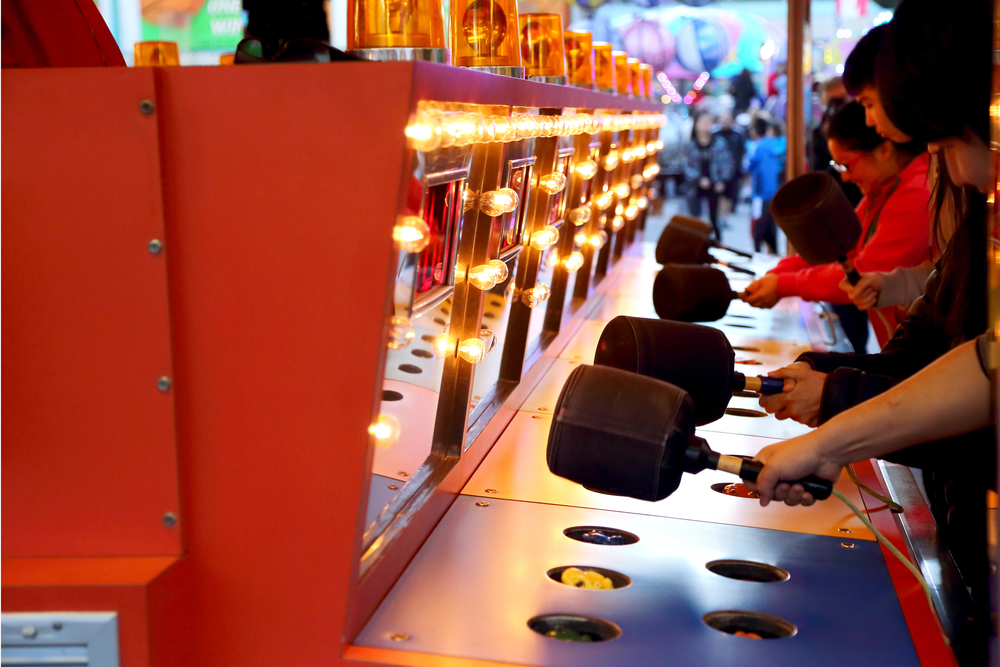 Ok so it's early days so it's hard for website owners to determine if they've been hit by the pop-up penalty.  It's too soon for conclusive evidence BUT this is a quick and dirty way to keep one eye on it!  (Learn more about the penalty)
Using Google Analytics 101
The quickest, easiest way to figure out if you have a pop up penalty problem (say that after a few drinks) is to compare your mobile performance BEFORE January 11th to after.  This is the easy way to detect if "something is wrong" but full penalty analysis is pretty complex.  So we're just looking for a first red flag here.  Keep in mind that .com.au algorithm changes often lag behind the .com changes – so it pays to keep an eye on this for the next few weeks.
Step by step instructions for diagnosing pop-up penalty problems

Once logged into your page, here's the three easy steps to figure out if you've been whacked by the pop up penalty.
In Audience Overview, click Add Segment and select Mobile Traffic
On the date picker in the top right corner, set the date range from January 11th 2017 to today's date.  Click the "compare to" box and select previous period.
Look at your sessions information.  If "mobile traffic" has dropped by MORE than "all users", you may have been hit with the pop up penalty.
Suspect a pop up problem?
It's time to actually talk to your friendly small business SEO company 🙂 Traffic fluctuates day to day and there are other metrics and tools that can help diagnose traffic changes.  The more time/data your SEO has to go on, the better.
OK so what can I do, I need that pop up?
It's time to take stock.  How many new sign ups does your pop up deliver?  Is your email marketing list your biggest source of income?  Don't just delete your pop up.  Spend some time deciding how important your email capture mechanisms are.  Talk to your SEO company about pop-up penalty compliant sign up forms and get suggestions for conversion rate optimisation to grow your list faster.