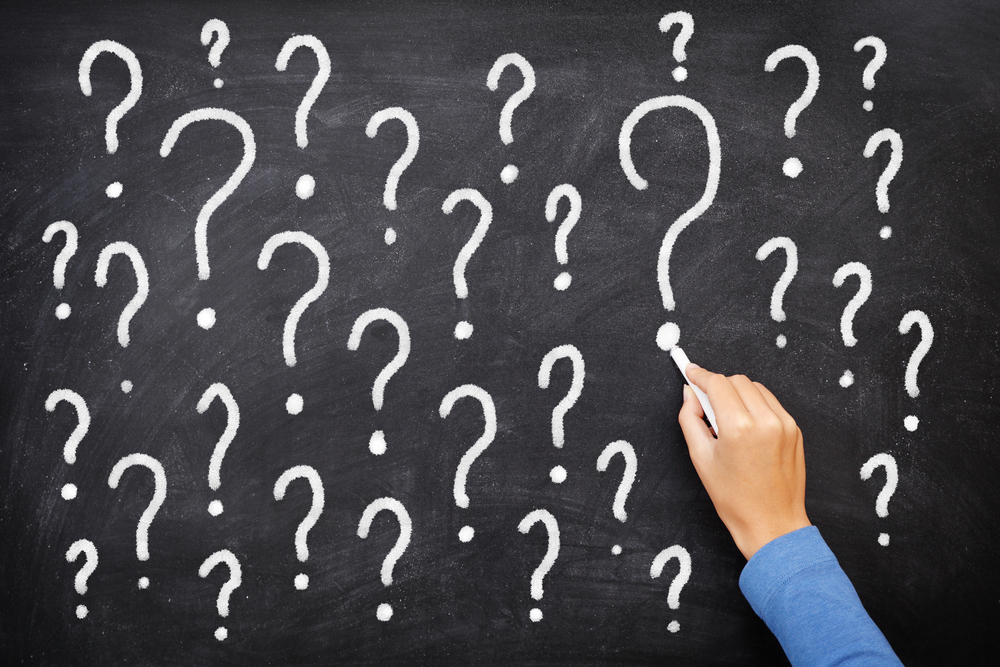 Pages or Posts for SEO?
The short answer:
Your key to SEO success lies with both pages and posts. Search engines don't mind which you use. It's what you do with your pages and posts that counts. Pages and blog posts can perform as well as each other if you play your cards right.
As long as your site builder allows full SEO optimisation for both pages and posts (WordPress for example, does very well with this) there is excellent SEO value in both pages and posts.  So, what do you target on a page vs what do you target in a post?
Website pages for SEO
Pages are static content. Think of your about page, services page or contact us page. Pages don't belong to a category or tag, can't be archived, don't go in your RSS feed and aren't the "go-to share pages" on social. Pages can have a hierarchy and are timeless. Users navigate to pages via a link on your website – usually in the top or side navigation.
Pages are always there, always targeting your keyword group and always front and centre on your site. For this reason, it's wise to put your most important content on pages.  They're a timeless and important part of your brand message – the kind of content you don't want disappearing deep down into the archives on your site.
Ensure page content is unique, serves a purpose, meets user needs and has keywords across body content, page titles and headers. Use anchor text in posts to drive people to your valuable page content.
Blog posts for SEO
Blog posts are a different kettle of fish. Posts are news, announcements and articles. They are time-sensitive and usually listed in reverse chronological order. They belong to categories, tags and will feature in your RSS feed and archives. Posts are super social and are ideal to share on Facebook, Twitter and LinkedIn etc. and accessed from various sources. Posts welcome comments and discussion.
Pages Vs Posts for SEO
Pages and posts can both improve your search engine ranking if you optimise them correctly.
Pages Vs Posts in Google Indexing
There is a school of thought that posts are more SEO friendly than pages initially, but pages have the ability to rank better long term.  In the past, posts have been indexed faster and then phased out of the Google index faster.  If your post doesn't remain relevant, if it doesn't attract traffic and links, it may just disappear over time.  Pages however have better internal linking and tend to be about topics that remain an important part of your business so they're more likely to stay indexed.
Pages Vs Posts for Keywording
With both pages and posts, it's vital to do your keyword research, focus on your target audience and how you can meet their needs. You need to consider the aim of your content, what your competitors are doing and who is using the same keywords as you. Don't forget to optimise your headers and titles too. You can grab some great tips on SEO for bloggers here.  As always, if the content doesn't serve the user well, it won't matter what you do, the page/post won't rank well.
Fresh Vs Evergreen Content
There's no doubt that search engines love fresh content, but evergreen content will also rank highly. This article from WP Beginners offers a great explanation of pages vs posts in WordPress. (It's important to note that platforms such as Squarespace can be limiting on SEO, so do your research when setting up your website.)
Remember that both pages and posts can make your site SEO friendly. Your best bet for SEO success is to keep up-to-date with the latest trends in keyword research and create more content.
Want to learn more about pages or posts for SEO? Phone 07 3314 1513 to speak with one of our staff.