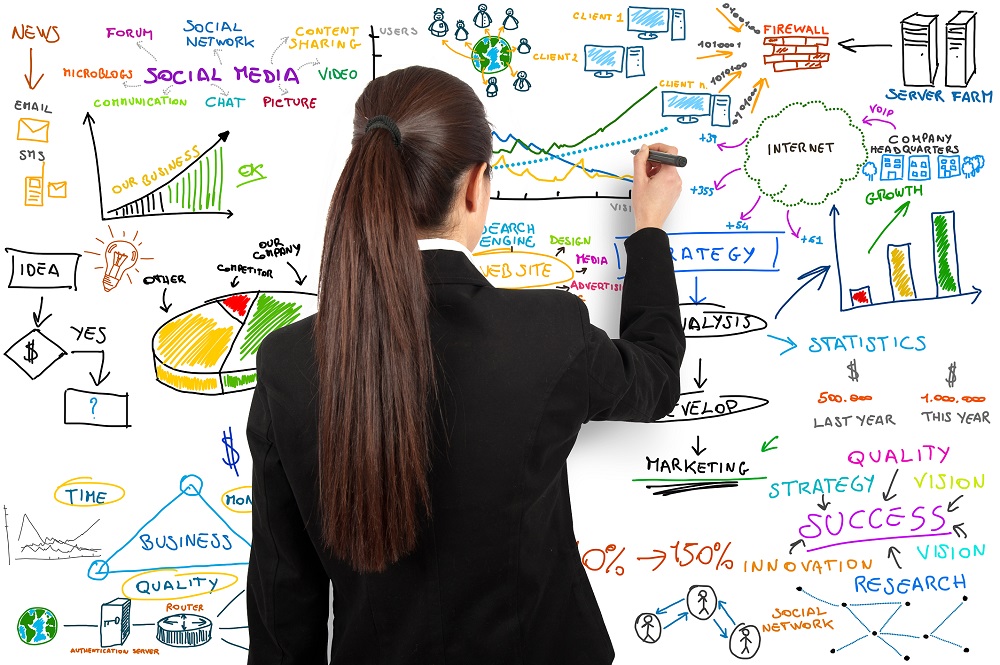 Boost your business without the stress, outsource SEO services!
We successfully use white label SEO to help you hit your target market.
Page 1 Google rankings don't happen by chance. It takes knowledge and industry know-how to achieve. We have the expertise to optimise your business online!
SEO is intimidating, particularly for those in traditional marketing mediums where it isn't relevant. It is an industry that is constantly changing and for your business to succeed, you must keep up. We can help!
Don't be scared off by horror stories of dodgy 'SEO companies' or previous bad outsourcing experiences. We are different! And we are not just saying that. Our expert team is trained to market your brand from link building and blogger outreach through to SEO copywriting and content reselling.
We know our stuff and we want the world to know yours!
"Thanks, you are such a champion!  For the past 4 years I have been paying for SEO with no results…. now I'm page one slot one and on such a tight budget too.  You really do have words that work!  Thanks so much!"
Do you need quality content but lack the skills or confidence to do it yourself? We can do that too! Not only can we write keyword optimised content for you, we can write additional content for you to resell to your clients. Achieve the business growth you have always dreamed of without the stress!
"In just a few short weeks we have dropped Google Adwords.. daily hits to our website are back at around the 1200 unique visitors per day mark, traffic generated by our keywords is up by 38% and our keywords are ranking very well!! Cannot thank you enough!! If anyone is THINKING of using Talk About Creative – DO IT!!"
When you choose us to provide a white label SEO service, we will give you authentic 'click worthy' content tailored to your individual clients. You will never see risky content from us, all our work is Google Webmaster compliant and of the highest quality standards. If you want to see results, we have the skills you need!
SEO is intimidating so let us worry about that, while you focus on what you do best.
Give us a call at Talk About Creative to discuss your SEO optimised reselling options today on (07) 33 14 15 13!