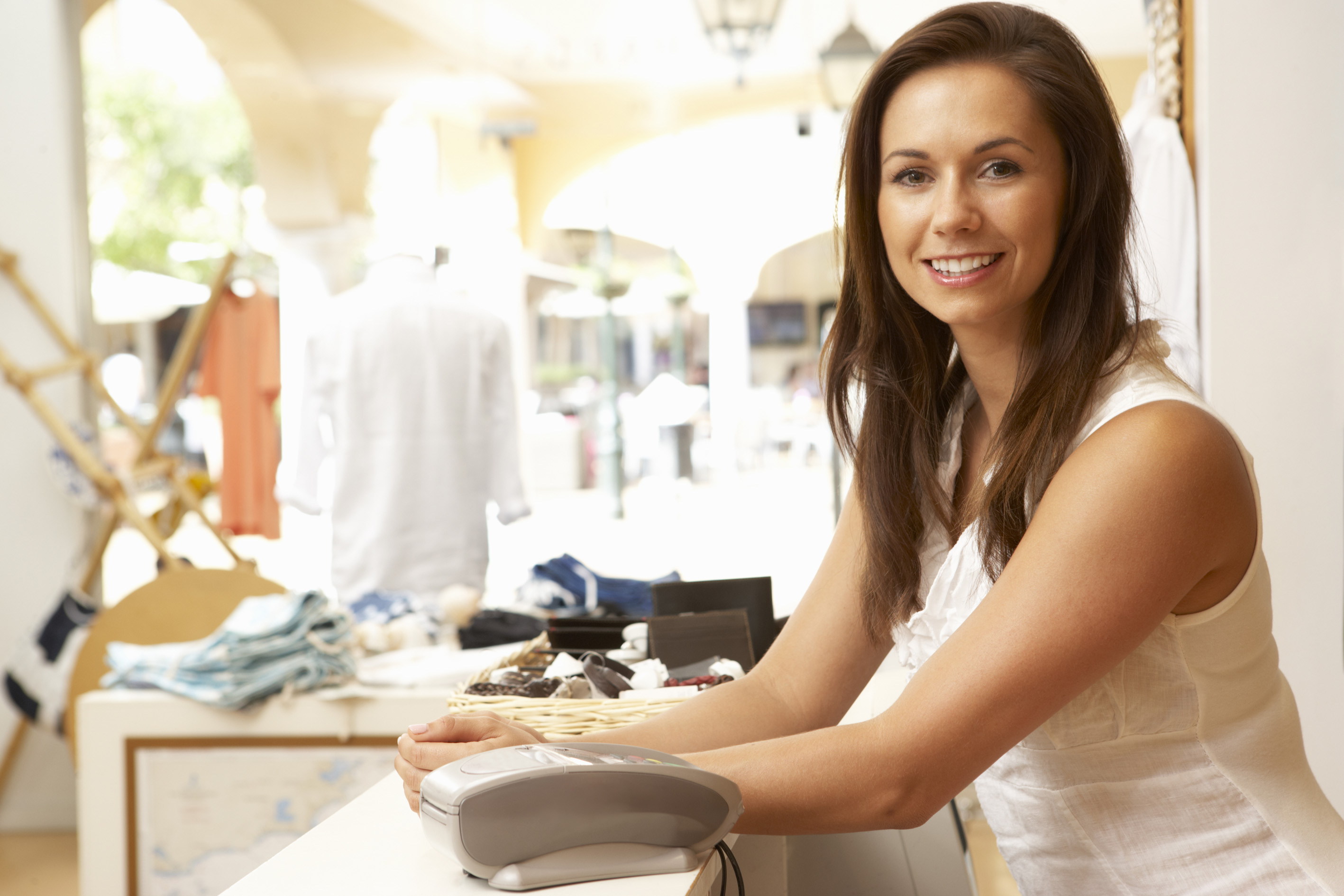 What do Tradesmen, shops, Dentists and Restaurants have in common? They need marketing but don't necessarily have the skills or time to market their business. So, your admin girl/waitress/ wife is handling your marketing but your business isn't growing? It's time to outsource marketing to a professional. Outsourcing your marketing activities is an investment, one that should return to you in the form of new customers and better profits.
Local Marketing Checklist
Generally, your local business will need:
Basic branding and copywriting
Basic marketing plan
Local SEO (Google My Business, Yelp, Directories)
Local marketing promotions (Facebook and Instagram are best depending on your industry)
Social networking
Targeted advertising
Email marketing
Brochures, pamphlets and other marketing collateral
Social Media Geotagging
Local marketing rip-offs
If you're only servicing a 10 kilometer radius, you don't need expensive branding and marketing services. Outsource your marketing to a local firm who has reach into your target community. Online marketing services like SEO and Social Media Marketing can be run affordably for local businesses – don't buy into a costly digital marketing service that provides work you don't need.
Checklist for outsourcing to a marketing firm
A good, local marketing firm can help you to set up these services and then train your team on how to continuously grow your reputation and presence. When you outsource your marketing activity be sure to check the list of capabilities:
Good understanding of digital marketing for local business
Willingness to train you and your team in best practices
Ability to deliver design and copywriting services
Marketing and branding qualifications and experience in your niche
Good reach into your target community
Understanding of local advertising challenges
How does outsourced marketing work anyway?
Discovery
Typically, you'll meet with the marketing consultant for a "discovery" – this is where you discuss your business in depth and give them real insight into your challenges and opportunities. They'll ask you plenty of questions about your customers and their challenges too. Take time before the meeting to think long and hard about your business. Even ask team members to chat with customers for feedback.
Strategy
Once they have "the brief" they'll go away and research your market in depth. They'll look at what you could be doing better and what your competitors are failing to deliver. They'll put together a plan for overcoming challenges and strategically investing your marketing budget for best returns. They'll likely recommend a few changes to your business, including services that you could be delivering, systems that are letting you down and branding that is "missing the mark".
Execution
They'll set to work actioning your marketing plan. They'll create your written materials, edit your website content, activate your online accounts and get you up and running in all the places that count.
Ongoing delivery
You can either choose to outsource marketing long term or talk to the consultant about in house training to help you and your team stay on top of the work that's been done. All marketing needs constant revision and updating – some of this may be as simple as asking customers for an online review – some may be as complex as re-examining your target market. For smaller businesses, this can work out to be an ongoing cost you can't afford. Talk to the marketing consultant about offering training initially and then quarterly updates to your marketing practices – this delivers affordability and results.
Measurement
You'll need to keep a close eye on your books to understand how your marketing plan is returning income. You can do this in house and also through tools such as Google Analytics. Your marketing consultant can help you to understand how to measure these metrics and show your team the best way to gather the right data. Measurement and revision is the most important part of an ongoing marketing plan for your small business – it's one area you should be outsourcing if you don't feel comfortable doing it yourself.
Should I outsource marketing for my small business?
It's up to your unique business needs, budgets and challenges. If you're a local restaurant in a street full of restaurants, standing out from the crowd is vital for the longevity of your business. If you're a dentist, doctor, tradesman or other service provider, your success rests on reputation and quality of care. Making sure that your local customer base knows about you is integral to the growth of your business. It makes sense to outsource marketing if the costs of outsourcing will be eclipsed by the return you get on your investment.
 What would you like to do now?

Put your business on the (Google) map!  Here's how to get started.

SEO Packages Explained – learn to ask the RIGHT questions.

Learn more about our Local Business SEO services