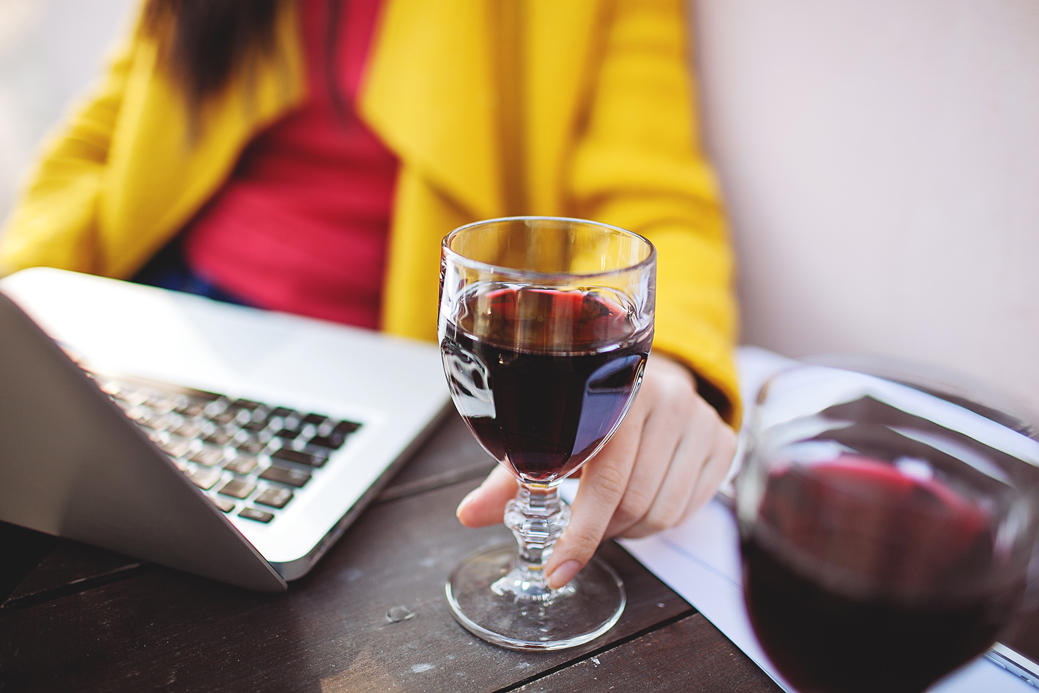 It's been a terrible couple of years for the blogger outreach industry in Australia.  In October 2016, The Remarkables Agency announced a "pivot" away from their model of influencer outreach, ending their 'reign" over the local industry.  Now, to the dismay of thousands of Australian bloggers left out of pocket, Nuffnang Australia has entered voluntary liquidation.

Nuffnang Australia in liquidation but Nuffnang Worldwide going strong
While Nuffnang Australia has hit dire financial straights, including their "Bloggerati" roster of highly influential and exclusively signed bloggers, Nuffnang influencer agencies still thrive in other communities.
So, does that mean that Australia just can't support blogger outreach projects?  According to June 2017 Social Media News user report Australia consumes social at an alarming rate,  7 out of every 10 Australians use Facebook alone and half of us log on daily.  Our social influencer industry is alive and well.  But do we click through and read blogs?
Australian blog consumption
Roy Morgan estimated in 2016 that just over 3 million Australians read blogs and forums and nearly half a million bloggers exist in Australia.  Is that enough to sustain the blogger outreach industry? We do, after all, have a far smaller population than other Nuffnang territories like Singapore or Indonesia.  Is the smaller population the reason for the death of two big blogger outreach agencies in under 18 months?
Brand Meets Blog – Australia's Longest Running Agency

With the sad news of Bloggerati Australia's bankruptcy, Brand Meets Blog now takes its place as Australia's longest running blogger agency.  Brand Meets Blog, unlike Nuffnang's "Bloggerati" or The Remarkables' model, has worked towards bringing a community of bloggers together so that the RIGHT blogger can be allocated to every campaign.  This means no exclusive contracts (which the bloggers like) and a focus on ROI through targeting and social amplification, rather than "big numbers" alone for brands.  This model, it would appear is the only sustainable model for the smaller Australian blog reading market.
The impact of Nuffnang's exit from the market on Australian bloggers
You'd have to forgive Australian bloggers for getting a bit frustrated by the industry with so many changes in such a short time.  What's become apparent is that the old model of exclusive "agency" based on old media concepts like casting agencies and booking agencies, does not work in new media.  Bloggers aren't stupid and they don't need the resources of a record company to put out a product. It's all in their hands – what they need is someone to connect them with big brands, negotiate on their behalf and make sure they get paid!
For the unfortunate bloggers left awaiting payment from Nuffnang, this is yet another setback to achieving a respected and sustainable career based on writing.  Nuffnang's liquidation is bad news for bloggers but maybe the silver lining will be a more equatable approach to blogger outreach in Australia.