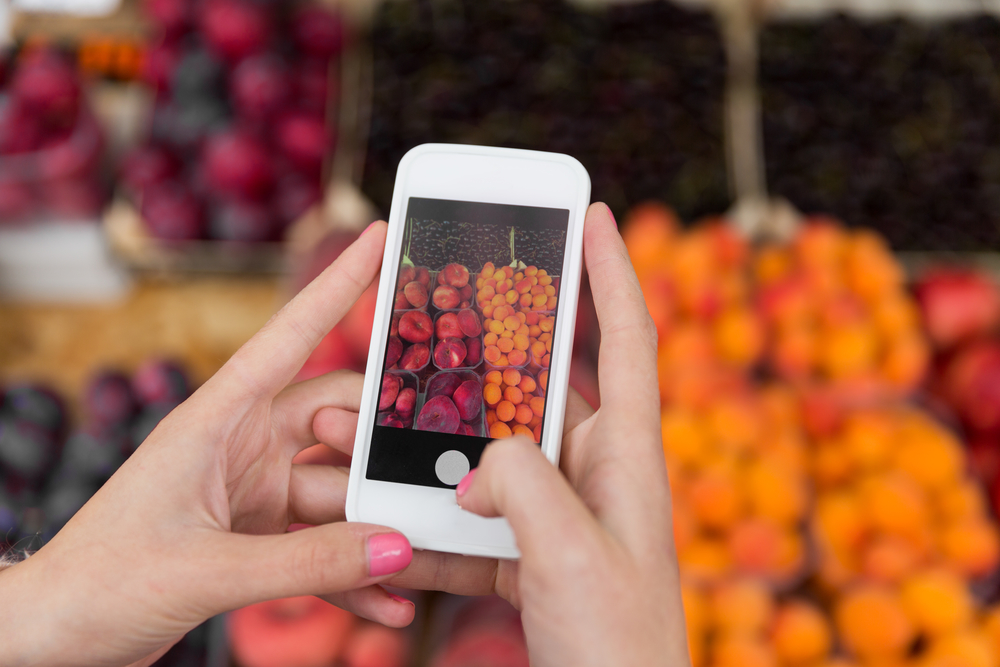 How to Share from Instagram to your Facebook Business Page
Sure, you can share images from Instagram to your Facebook personal profile but what about if you're keen to get them on your business page instead? You've been trying and failing to share images from your Instagram account to your Facebook business page – why is it so confusing? It should be easy, right? Well, one of the reasons why it's been so difficult is that for the longest time, it wasn't actually possible. Then Facebook acquired Instagram (for a billion dollars – really!) and now ad management and shares across the platforms are actually rather simple, promise!
So here's how to share from Instagram to your Facebook business page in five really quick easy steps!
Step by step Instabooking
Step 1. Open your Instagram profile. You'll notice a little cog or a wheel graphic in the top right hand corner if you have an iPhone, or the Menu icon in the same position if you have an Android device. Click on it and 'Edit your profile' will pop up. Too easy so far!
Step 2. Under 'options', click on 'Share Settings'. The first option that will pop up is Facebook. If your device isn't already logged in, do that, and make sure you log into your Facebook business page. It will really defeat the purpose if you don't! Once you're connected, the default setting for the Facebook page will send images to your personal wall, which you don't want. To change this, you have to tap on the 'wall default' box to remove the tick.
Step 3. You'll now be redirected to Facebook again so that you can give Instagram permission to access your Facebook pages. You'll want to click on 'Allow All'. When you're back in Instagram, click on the page you want your photos to post to. A tick should appear on your Facebook business page if you've selected the right one. You can always un-tick it and re-tick the correct one if not, don't stress!
Step 4.Et volia, you're now ready to share your photographic brilliance with your audience! After the usual cropping, editing, and other fun stuff has been done to your images, you can continue to the 'Share Photo' screen. Under the caption box, you should notice the sharing options available to you. Click on Facebook, and your image will be posted. You're almost done!
Step 5. Just a bit of extra information for those of you still following – your Instagram will now show up on your Facebook business page's timeline, and the image will be automatically updated into a Facebook album called Instagram Photos. Definitely easy, right?
Sharing an issue is an issue halved. Or something.
A lot of people had issues with the above guide because Instagram pulled support for Android devices. They've since rectified the problem, so if you've had issues in the past, it should be fine now. Today should be your day!
For more handy how-to guides or advice on using social networks for business, Talk About Creative has your back!

What does a Pro Social Media Manager Do Differently?
How do I Merge Facebook Pages?
How do I Use Hashtags for Growth?
Why am I Not Getting ROI from Social?
Social Media Laws in Australia
How Much is a Facebook Like Worth?
What's Facebook Best Practice These Days?