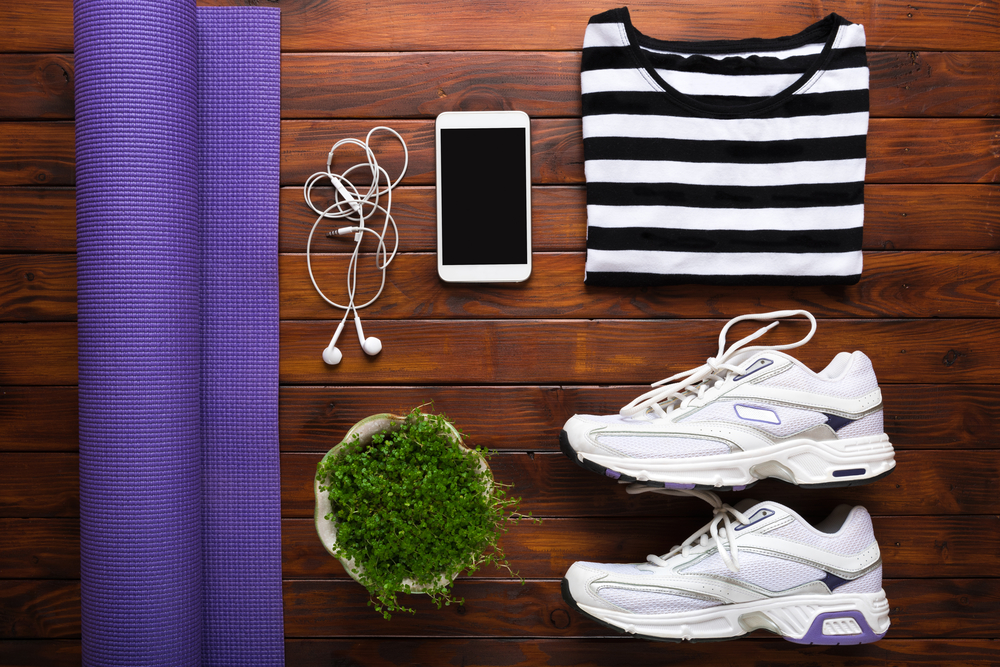 Instagram Brand Reps – the Pros and Cons for Small Business
Your marketing budget is less than a 5-year-old's weekly allowance. You've heard Instagram brand reps are a cheap and effective way to go. But is it a case of 'you get what you pay for'?
What is an Instagram brand rep?
An Instagram brand rep is someone you send your product to in the hope they'll photograph it and post it on their Instagram account. It's the same as sending free stuff to Katie Holmes in the hope she'll dress up Suri in it. Except that Instagram reps are mums-next-door that people can actually relate to.
Sounds great, right? Maybe. Let's have a closer look.
3 reasons to use an Instagram brand rep for your small business
Connect directly with your target market
If you find the right Instagram brand rep, you can tap into a ready-made market for your brand. For example, if you sell eco-friendly kids clothing and your Instagram brand rep has built her following based on green smoothies and solar-powered appliances, you have a match made in marketing heaven.
Natural and authentic recommendation
Marketing expert Dr Bruce Perrott, from the University of Technology Sydney, told news.com.au
"The strongest endorsement you can have is word-of-mouth, especially with baby products," he said. "If a mother endorses it, that gives the brand much higher credibility than advertising."
It's cheap
Why wouldn't you take advantage of a publicity opportunity that costs you nothing except free product? Some bigger Instagram brand reps, such as Pixie Curtis and Millie-Belle charge a fee while smaller reps will even pay you a discounted price for the outfits you send them.
3 reasons you shouldn't use Instagram brand reps
Instant? Sure. Lasting? No.
Instagram shows users photos in chronological order. Followers will see the photo of your product once, if you're lucky. Then it's gone.
A sponsored post on a website can be shared across multiple platforms again and again and be found in search engine results over a period of months or even years. The cost just isn't comparable.
It may not be the best platform your product
If you're selling fashion or another product that lends itself to a highly visual medium, then a brand ambassador with a solid Instagram following may be the right fit for you.
However, Instagram has a small audience (5m compared to 14m on Facebook) and the platform itself has very limited capabilities. A photo on Instagram can't:
· provide enough space for a genuine product review
· showcase your full product range – only one photo at a time!
· assist your SEO ranking through links to your website.
You need a brand ambassador with multiple digital channels, not just one social media account.
Instagram brand reps can bring controversy knocking on your door
Child exploitation and privacy online is a hot topic. Some Instagram brand reps are connected to many brands and spend their days dressing up their kids like dolls and posting photos, leading to headlines like, "Criticism for mum over daughter's cute Instagram pics".
Make sure you're not exchanging cheap publicity NOW for catastrophically bad publicity down the track.
Need help with digital marketing and social media?
Here at Talk About Creative we're experts on digital marketing and social media for small business. We can help you find professional, reliable brand ambassadors with solid followings across multiple digital channels, including Instagram!
Talk to Miriam or Vanessa about how we can make your digital marketing campaign the talk of the town for the RIGHT reasons.  Got a start-up you need to market but only a "start up budget" – we've crafted something special just for you – read more here.