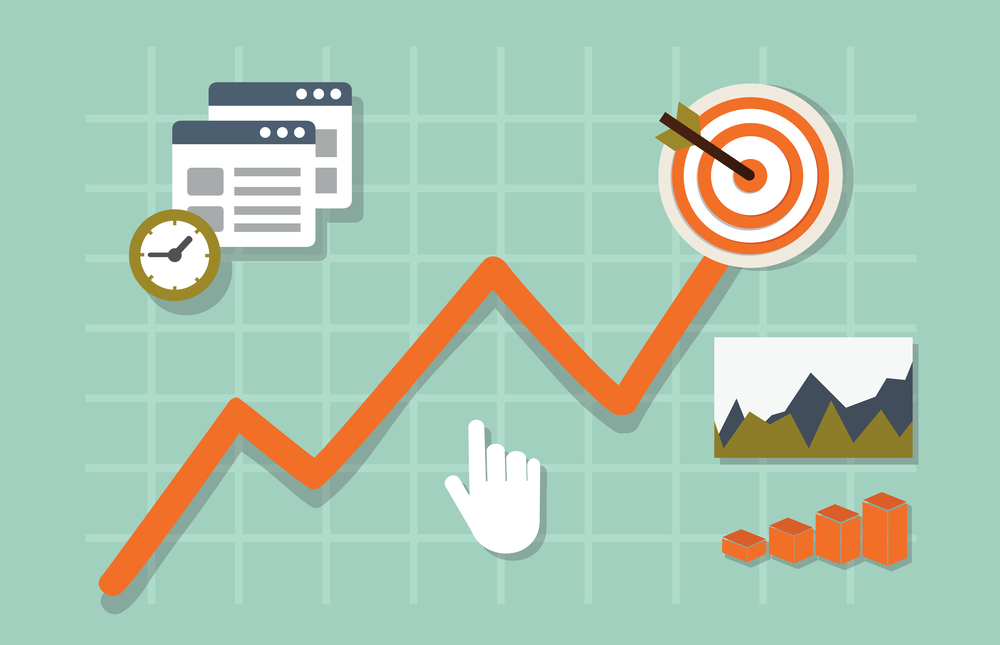 Instagram Analytics To Bring Huge Benefits To Business
Finally, Instagram are providing detailed analytics for marketers called 'insights', giving access to follower demographics and post analytics. It's currently in test mode but the goss is it will be publicly launched in a few months' time.
The new analytics on business profiles is reminiscent of Facebook in terms of the features available – tracking top performing posts and followers.
New Instagram analytics broken down
It's music to the ears of marketers, these new Instagram insights. Just like Facebook, you will be able to view both follower demographics such as location, age and gender, as well as post level analytics such as impressions, reach and website clicks.
Follower demographics
Location is broken down into countries and then for a narrower view, can be broken down into cities.
In addition to providing a breakdown of follower numbers, old and new over certain timeframes, analytics can be drilled down to male versus female followers. You can also view age range by both genders or separate them.
Post level analytics
The new Instagram analytics will also provide insights into when your followers use Instagram. Using the "Follower Activity" module, you can monitor the hours or days as well as the average amount of time your followers are on Instagram in a typical day. You can also sort by day of the week.
Post level insights, like that you'd find on Facebook, are available too. You will have access to impressions which represent the number of times all your posts have been viewed, reach figures which indicate exactly how many individual user accounts have viewed any of your Instagram's and website clicks which indicate the number of times the link in your profile has been visited.
Evaluating your top posts will be made easier whereby the new Instagram analytics conveniently allows you to view impressions for either a 7 day or 30 day period. This will then allow you to see how many users viewed your posts versus the number of followers you actually have.
How the new Instagram analytics will benefit your business
Being able to view follower demographics means you will no longer be walking blind on Instagram. This extra insight means you can now create content that is a good fit for your demographic, making the marketing of your business more effective. Not only this, you will now have a better idea of the different time zones you are dealing with and can publish accordingly.
On a post level, the new analytics will allow you to determine which images work best for your audience as well as understand their viewing habits. For example, your audience may like to trawl back through your older images or they may prefer to engage with new content only. Instagram's new analytics will make it much easier to determine this.
Lastly, the new Instagram analytics will help you understand engagements rates. Just because you only had 40 people 'like' your Instagram, doesn't mean that more people didn't see it. The new Instagram analytics are valuable in that you can see exactly how many people saw your post.
If you're keen to ensure you're getting the best business outcomes from Instagram and eventually Instagram analytics, contact us to discuss how we can help you.