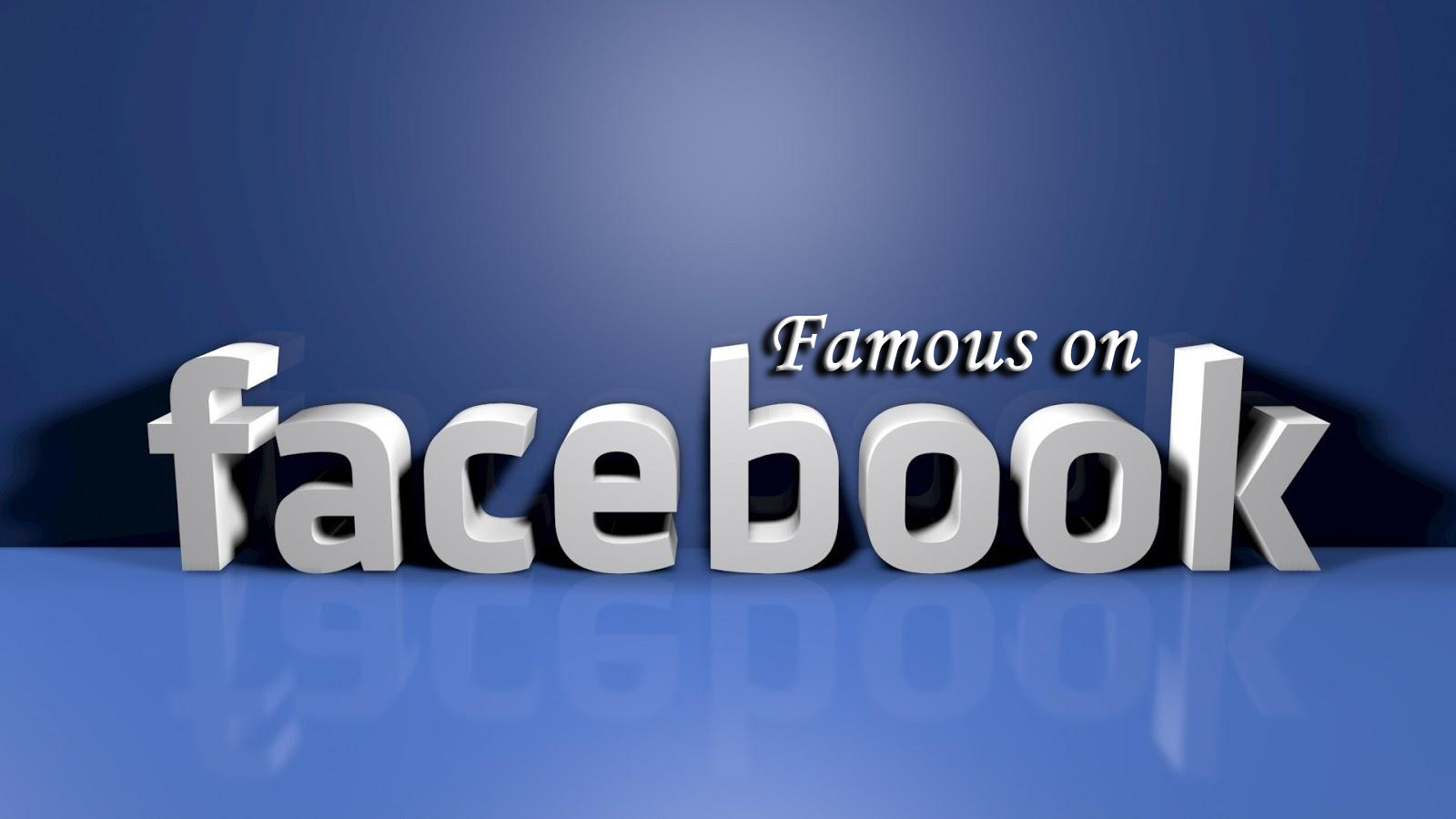 Public Relations – Inbound Marketing Style!
Inbound marketing, the act of getting customers to come to you, goes hand in hand with traditional public relations activity. It's an umbrella term for content marketing activies such as social media, blog writing the like, as well as SEO savvy strategies for attracting search traffic*. The problem with traditional PR is the cost is usually too high for small business owners, who tend to stick with the devil they know, advertising. Traditional advertising sadly, is the Betamax of the modern media environment, possibly a great product but nobody cares anymore. There's not much return on most traditional ad investment these days. Inbound PR however opens up a whole new arena to practice hybrid traditional PR and social PR. So, how you does a small biz owner grab hold of some of this goodness?
The goals of inbound PR
Where once the goal was media mentions and editorial, online PR is more about reputation and brand equity.
Influencer status. To be the trusted go to source online means greater web traffic but also spill over into traditional media. Once you've built influencer status online, you can commence growing your media profile via speaking engagements and press releases. Be the "go to gal" for all news commentary in your niche!
Brand awareness. Spreading the word about your business via shares to larger sites, through trusted colleagues and across more networks spreads brand awareness rapidly. A TV ad may do the same thing but the CPM is going to be massive. Online, your brand can reach new heights at a fraction of the cost.
Earned Media. Developing industry leading ideas and creative executions can create the kind of cross over you need to get major media agencies paying attention. Earned Media is a term that refers to a viral or clever idea that is pounced on by the mainstream. The benefit of online success is that you're able to qualify the popularity of your content directly to the media via shares and engagement.
Tactics for inbound marketing based PR
Social PR. Reach out to the community owners and bloggers (the "media" of the web) in your niche. A positive buzz in blogging circles is a vital part of your inbound public relations plan.Blogger outreach can include collaborative projects, guest blogging, cross promotions, events, reviews and networking.
Below the line niche thought leadership. Wow, such a bunch of faffy new age words! It's all about being the leader at ONE THING in one niche. So if you mix in a circle of about 500 Facebook page owners and you can be the (PR/Web Design/HR/Legal/arty/etc) expert, you're already a thought leader in that one niche….ready to spread the word about you to other niches. Once you're there, find a second niche full of your key customers. Consider guest speaking at business networking events to begin elevating your status.
Community Relations. It's not just about keeping your Twitter community chipper, it's about reaching out and re-enforcing your brand's message while showing you're an active part of the community. "She's one of us" is a powerful branding message. Facebook Groups is an excellent way to grow a specific, chatty community.
Peer Relations. It's time. Embrace the competition and snuggle up close. If you're very, very good at what you do, and you're also friendly you can benefit from referrals, content sharing and reputation enhancement. Never before has it been more vital to get to know "the enemy". The best tool for this is LinkedIn groups – learn to use them, participate in a few, and then launch your own (with a few "pre-warmed" participants).
Employee Relations. Growing staff reputations in turn grows your own. It also makes it easier to attract great talent when it comes time to recruit. Consider doing guest lectures at your local university, training college or TAFE to build your own reputation and your company's.
Content Amplification. Submitting content to industry leading sites, discussion groups, round tables, PR sites and content aggregator sites all help to grow your following and reputation. Using Twitter to outreach to industry influencers and journalists when publishing new content is a fast way to get on their radar.
Inbound marketing will only continue to grow as audiences become more sophisticated in their online habits and have more control over their own "content filters".  Getting a handle on inbound marketing and social PR is vital for the longevity of your business.
What would you like to do next?

Why content development is a waste of your time, and how to fix that

Considering Guest Blogging? Here's how NOT to muck it up!

Considering outsourcing you online marketing?  Read more here.
* To read more on inbound marketing check out this article