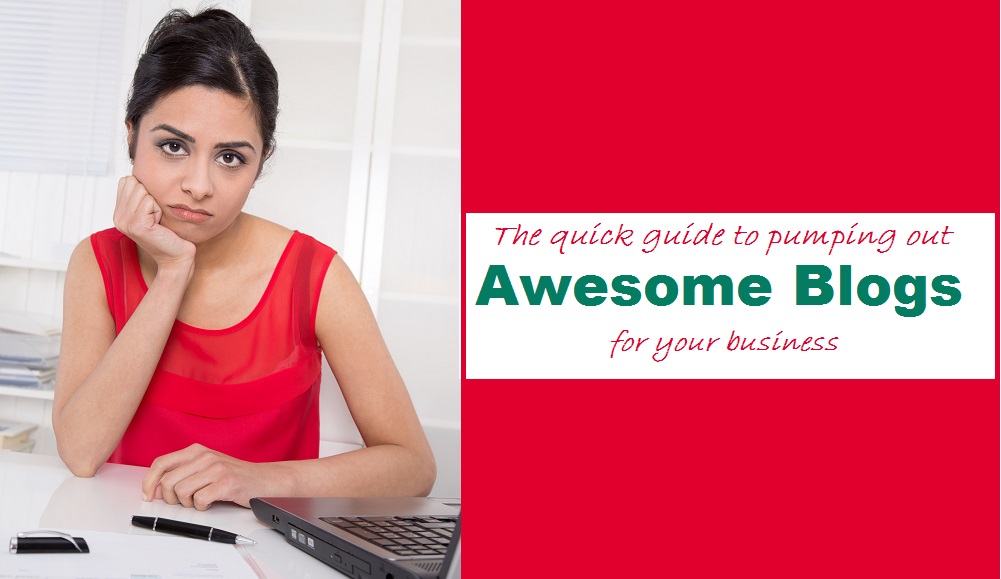 Writing a business blog doesn't have to be a painful trip down struggle street.  If blogging is on your "most hated task list" it'll either get bumped to the bottom (and never get done) or it will bore the pants off your audience.  Here's our quick guide to how to blog for business when you don't have the time and you just hate doing it!
Quick hacks for blogging for your business
Use the blogs you already wrote.  How many emails are in your sent items right now?  Any email that explains a particular problem or the benefits of one of your products is a blog, already written, just sitting there waiting for you to publish.  Put an introduction and some actionable takeaways on it. Optimise it for the keyword you think readers would search. Break it up and put in some headings to make it easy to read (for your customers and for search engines) and bam, you've got a great blog – in minutes!
Ask your customer service folks.  Ask your customer service team – which questions do you find yourself answering every single day.  Get them to write down exactly what they tell the customer.  Shape it into a blog and bam, you've got yourself another quicky!
Social chit chat.  So you've made a terrible mistake and started giving your opinions in a social media group or on a forum.  You have an in depth understanding of the topic and you're explaining it to these numpties online. Keep a copy of that sucker.  Edit it to be "on brand" and bam, another awesome, human blog entry!
Product and software testing.  Whether you're considering a new item to stock or you've just gotten yourself some nifty software, chances are you're going to be spending some time testing and checking out the features.  Make notes.  Use it to create a blog and then invite others to discuss the features and benefits.
Training and operations manuals.  Training a new staff member?  Got a great hack to teach them for selling/filing/doing better?  Write a blog from your training notes or operations manual.  Use it to get the attention of your industry peers.  Writing a blog for business isn't just about customers, it's about building trust and respect.
Research.  Who likes researching?  Nobody!  Researching sucks but we all have to do it.  While you're there making notes in an Excel spreadsheet, why not copy and paste into an infographic – tell your industry that you understand their problems and have done the research for them!  Not planning any research any time soon?  How about you make a "resources list" from your bookmarks?  That's a quicky and it drives traffic well!
Your team, suppliers and customers.  Build a blog around testimonials, or the quality of your raw materials, your team's expertise.  Better still get your suppliers and team to write the blog for your business.  It's good for them too!
Your story.  While it might be hard to come up with 1000 incredible words about commercial printing or logistics planning, the story of your business, how you overcame a big challenge, moments of great inspiration… these stories are the heart and soul of your operation and people love reading heart and soul.
Hilariousness.  In every office there's a class clown.  There's mishaps and hilarious Christmas party stories that get shared.  Next time the crew are talking about the good old days or the big night out, why not create some hilarious content about what goes on behind the scenes. Funny gets read, engaged with, shared and generally loved.
Case studies.  Had a massive win?  Did you do something creative that gave you a real buzz?  Creating a case study or white paper might not be the quick and easy way to blog for business but it does allow you to capture customer email addresses and delight your clients.  Better still, it can be "delegated" to the team in charge of the project!
See how to write a case study here.
Writing a blog for business can't be a chore
Writing an interesting and compelling blog for your business isn't actually about going through the motions because some SEO company said it was a good idea.  Strengthening your brand, delighting your customers and educating potential buyers are all profitable side effects of excellent blogging for business.  If it STILL sounds too hard, talk to us.  We'll sort you out!
How to write a successful blog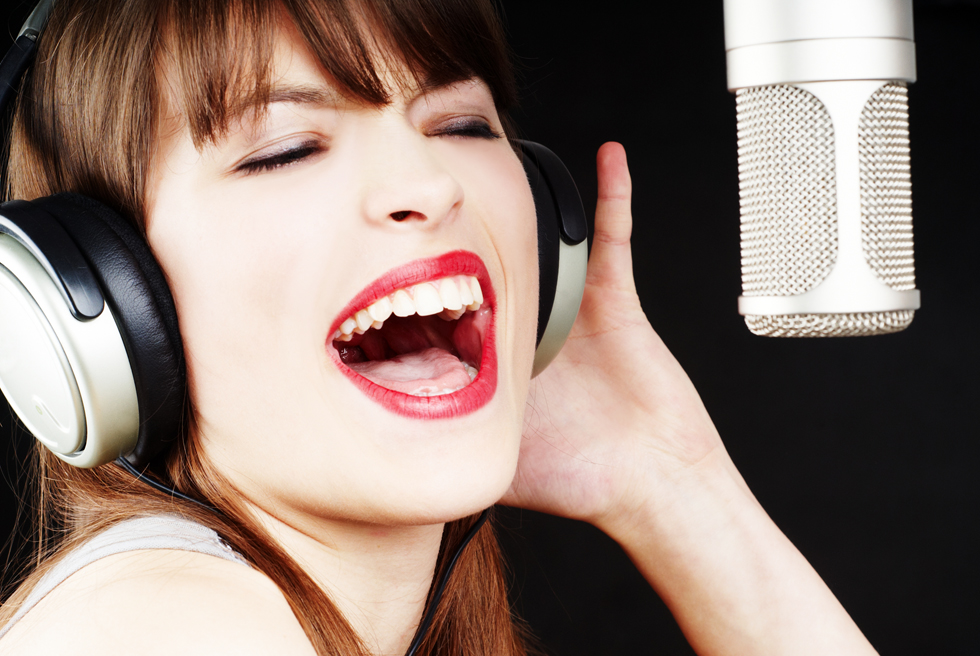 Write it and they will come… um, nope.  Haven't you noticed how many terrible business blogs are out there?  Learn how to use your brand's voice and the rest will follow. Just because your blog is for business doesn't mean it has to be stuffy and dull.  Read more on writing with the right voice here.
So, what do you wanna do now?

 Have a free fifteen minute discussion of your blogging woes?  No problem.  Let's do it!

 Get the low down on our content marketing services.  (Or find out what content marketing actually is)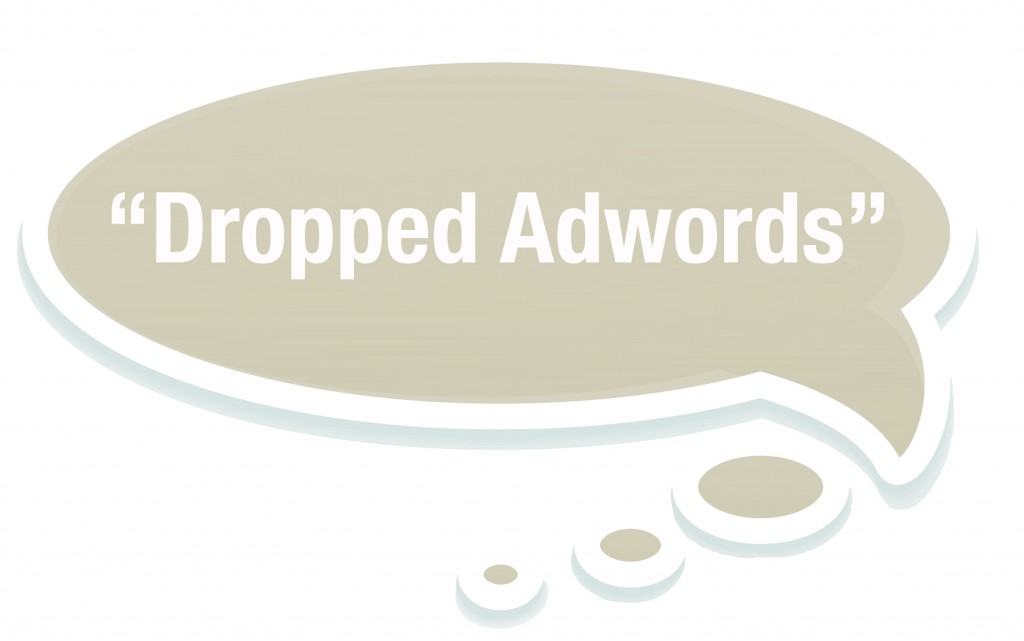 Read up on how our blogging and content marketing has changed a business just like yours!  Spoiler: They saved a lot of money on marketing.