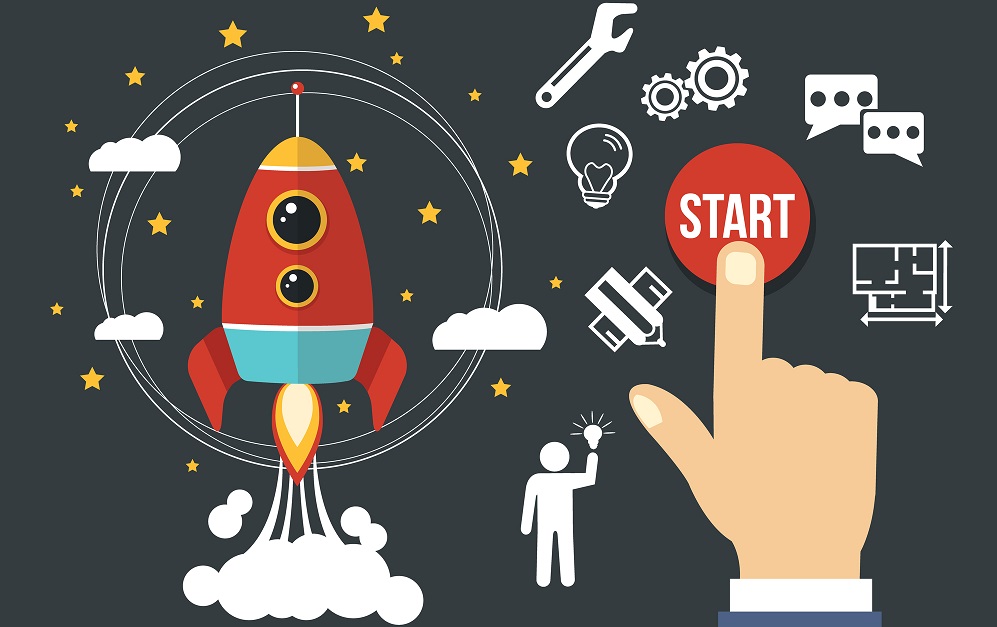 The Queensland Government has launched  Home Based Business Grants targeting stay at home parents who'd like to set up a small, work at home business.  The grant will help parents with an existing small business or blog, and those with big ideas for a start up.

 Ready to claim your grant already?  Get started in minutes now.
How the Home Based Business Grant Works
Queensland residents with children under 12 in the home may qualify for up to $5000 to launch or grow a home based business.
Stage One
Up to $2500 will be provided for you to hire a professional consultant to assist you to put an business action plan in place.  This should be a small business financial expert, not an inspirational style coach as the emphasis will be on financial benchmarking and clear paths to profit.
Stage Two
The Home Based Business Grant will match dollar for dollar any money spent on putting your business plan in place.  This will include web development, SEO services, copywriting, social media, training and stock production.
How to get accepted and how to get paid
You will need to register your interest with the Queensland Government before 24 August 2015.  Once accepted, you'll need to nominate your providers. The Queensland Government will then pay those providers directly upon completion of work on your behalf.
How to get started
Your first stage will be to find a provider to help you with your business action plan.  Qualified small business financial coaches will be taking a select number of small businesses to mentor.  Register your interest early or risk missing out on the funding.

Click here to get your foot in the door first, to avoid disappointment.
Queensland Government Home Based Business Grants are limited.  You should apply straight away to avoid missing out.  Got questions? Talk to us.