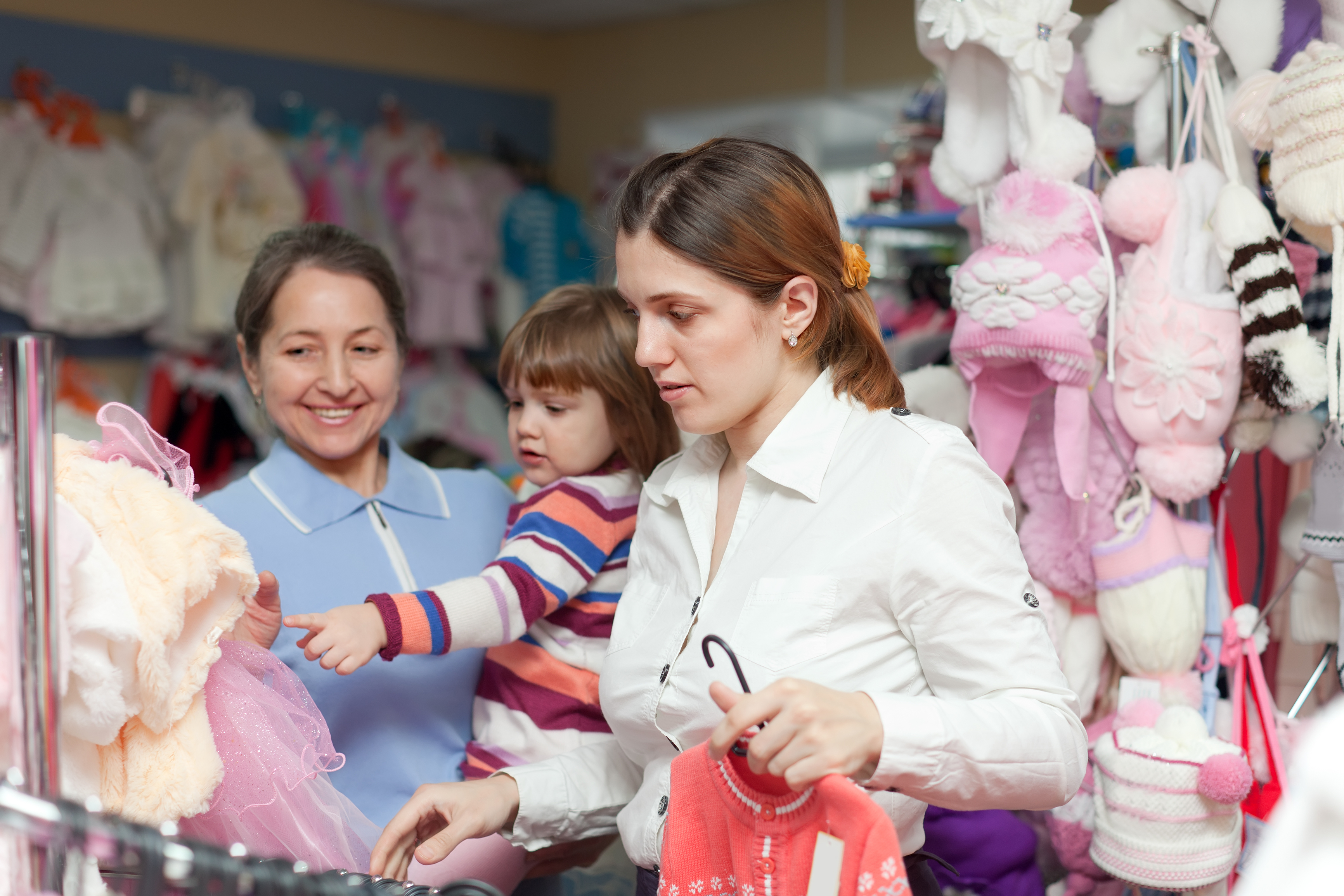 I am presenting to a group of local business owners on Google My Business 101 – thought I'd also share here! The presentation will be informal and friendly and very much a way to gain a few new skills while meeting locals.
The presentation is designed to help local businesses wrap their heads around search engine optimisation for local bricks and mortar stores.  The frequent changes to Google's local listing name, set up and verification process tends to leave small business owners a bit bewildered (and those of us who have to deal with it frequently too.)
The presentation aims to show the basics of how it all works and then give a guide to getting it all set up and improving.  Learn more about local SEO here.
Google My Business 101