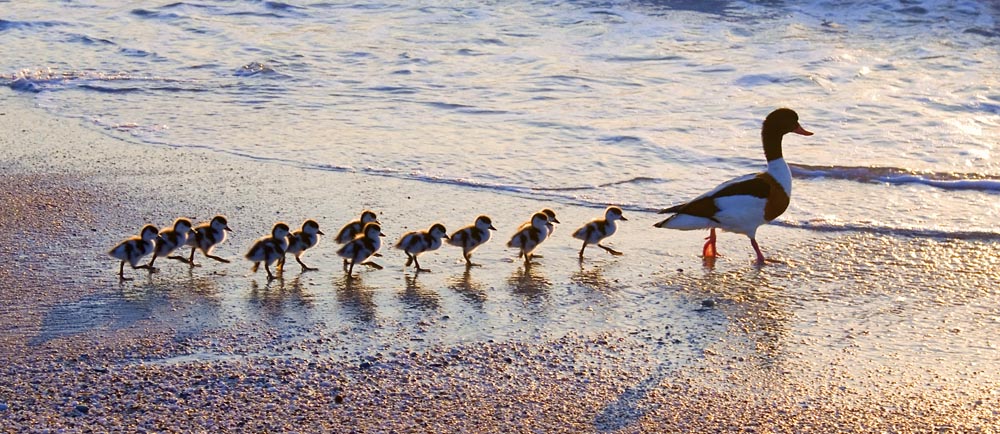 Instagram is a mighty tool for business. There are over 400 million active Instagram users worldwide, sharing over 80 million images, every day. So, you're late to this party, huh?  It's never to late to get started on Instagram and it's not as tricky as you think.  If you're a long term Facebook marketer or you're don't possess a natural eye for style, Instagram can be a bit intimidating.  It's time to suck it up buttercup, and get started on Instagram… for the sake of your business.
Imagine tapping into Instagram's huge number of ever increasing users. You can, and it won't cost you a thing. You don't need much to get started, much like other social media networks, Instagram is free to join. You need a mobile device, and a set of great images to get going.
What makes Instagram different?
Unlike other social media networks, Instagram is predominantly visual. Words dominate over images on Facebook and Twitter, even if the images are beautiful. Instagram is an image sharing online social community. First you see an image, the caption underneath, is (almost) an after-thought. Instagram for business allows you to share a completely different side to your operation; think 'behind-the-scenes', staff profiles, or document the making of a product Instagram for business allows you to be visually creative with your online community. Share your visual business diary with your audience in a way that isn't possible on other social networks.
Get Started On Instagram
To get started on Instagram, download the Instagram app on your iOS / Android tablet or smart phone. Note that you must set up your account using a mobile app. You can view your Instagram account from a computer once you've signed up.
Sign up. Tap on your Instagram app symbol (square retro looking camera), and sign up. You can register using your Facebook account, or create a username and password. Choose your Instagram for business username wisely; one that matches your business name, Facebook business profile, and twitter handle.
Set up your Instagram for business profile. A business and personal profile on Instagram will look the same. That said, you can add your logo, your website, and company slogan to keep in-line with your business.
Go to > EDIT PROFILE to add your company text and website.
Click on > The circle, top left, to add your business logo.
Enable your notifications. Receive notifications on your phone when someone comments on your Instagram post, or when a new follower finds you. On your smart phone, your notification will show up as a white Instagram symbol on your home page. It is good business practice to respond to your customers, so if your notifications are enabled, you will be able to do so quickly.
Go to > Push Notifications > NOTIFICATIONS and change accordingly
Add your social media networks. Link up your existing social media channels and you can share your Instagram business posts with a click of a button.
Go to > OPTIONS (three dots far right corner, or a cog symbol) > SETTINGS > Linked Accounts
Be aware, Instagram will default to your personal Facebook Timeline; adjust to your business page by clicking twice and select the appropriate administrated Facebook account.
Images for your Instagram business account
Your images are called your Instagram 'posts'. If you've got a catalogue of professional product shots, use them for your first few Instagram posts. If you don't, take a number of product photographs or service related business shots. Use the best shot. There are plenty of iPhone photography tips you can find on the internet. If you are at a loss, look at what your competitors are doing. Don't post yet, there's a few more things you need to know:
Instagram essentials
Filters. Once you've taken your photograph to share on your Instagram for business page, scroll through the in-built app filters to change the look and mood of your image. Creative a vintage look, change your image to black and white, or pop your colours. There is a tongue-n-cheek low down on Instagram filters on this article. That said, you're best to have play around with what filters work best for your brand. Sometimes no filter works best. Once you've chosen your appropriate filter, click on the blue arrow, far right corner, to continue.
Hashtags. Hashtags on Twitter, and now Facebook, work on Instagram in the same manner. In the caption of your shared post, you will write a description of your image, and add appropriate words with #. For example, you've posted an image of a flower, you will add #flower and maybe #pretty #springiscoming. Why? Because Instagram users search by #. If you use the appropriate hashtag for your image, the more likely it is that a user will find your image, which is a great way for new customers to find you. You can add up to 30 hashtags in one post. That said, less is more; 3 at most is all you need without looking spammy.
Adding a location. This may not apply to your business on Instagram, but, it is important to know, you can add a physical mapped place to your image. Users can search by location. Before you post your image, click on Add Location, positioned underneath your caption box. Choose or type in the appropriate location into the search box.
Editing. Posted your image too soon? Need to adjust your caption or add some more hashtags? No dramas, you can delete your image or edit. Got to your posted image, click on the drop down arrow, far right, and edit or delete.
How to get your first fifty followers
Your Instagram for business is all set up and ready to go. How do you get followers on Instagram? First you should tap into the networks you've already got. Share your Instagram URL (https://www.instagram.com/username/) on your Twitter and Facebook page, and announce you're now on Instagram. Say you will be sharing some interesting 'behind the scenes' shots of your business. Consider offering a giveaway exclusive to your Instagram followers. Other ways to get more Instagram followers quickly:
Use the right hashtags (as mentioned above)
'Like' and comment on other Instagram images related to your business
Lose the corporate edge and add emotion. Share images that connect with your audience.
Post at a time when you will get optimal views. According to this article, between 2 – 5pm week days are the best times to post to Instagram, and Wednesday is the best day of the week to post.
Get your Instagram for business started today
There is no time like the present to get started on Instagram for your business. Attract Instagram users and tap into a huge new customer base. Remember, it's free, and once you've got the gist of it, Instagram for business is incredibly easy. Get onto it now and leave your competitions in the social media sidelines.  Talk About Creative can help with Instagram management and strategies.  Talk to us about getting your brand started on the world's favourite visual platform.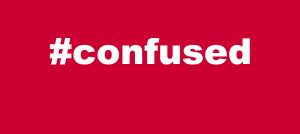 Hashtags and Tags on Instagram.  What you need to know to do it right the first time!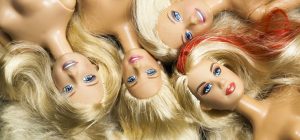 Why buying fake Instagram followers is a REALLY bad idea and how to get REAL Australian Instagram followers if you're just starting out on the platform.