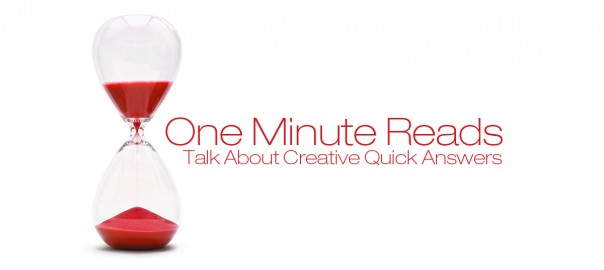 Market Research Matters, Here Is How You Can Do It For Free.
Social Media – simply just ask or use Facebook Questions to ask. This will ask existing fans what they want so it can be a bit of a closed group. Ask the basic questions – why haven't you bought from us? Why did you choose to buy from us? What did you like about buying from us? Be warned: these might throw up answers you didn't expect. For content publishers (bloggers and communities) ask questions like – what is your favourite item on my blog and why? What other blogs do you read and what's so good about them?
Facebook Poll Ads – these are ads that get served directly to any demographic you specify and sit in the right sidebar. You will get demographic information on the answer to one question. They also serve as a little ad but mostly they're for gathering data.
Survey Monkey – this is a free tool where you can create your own survey (easily) and put it out via your newsletter or social media platforms – or however you can get it out there. To get people to actually fill it in, it's a good idea to offer a random prize.
Google Adwords Keyword Planner – this is the best market research tool for brands that sell online or rank online. you can check out what people are Googling. Think about what you do better than those who are ranking for that keyword.
SEMRush/Ahrefs – check out what your competitors/fellow bloggers are doing. Which keywords do they rank well for that are also big keywords. Whether it's baby shoes online or pumpkin soup recipe, you'll get an indication of what your ideal market is looking for.
Google Think – Here you'll find Google's data summarised into articles that explain user behaviour, trends and digital marketing tips.
Google Trends – check out how a product has performed over time and if it's the next big thing or yesterday's news.
Another good source for information to help you with your marketing: http://www.business.gov.au/business-topics/starting-a-business/Pages/default.aspx 
Was this one useful minute of your life? Want more? 
Other one minute reads:

 Outrank Competitors with these tips

 How to increase your search traffic fast

 Go Pro – What you need to know about professional SEO