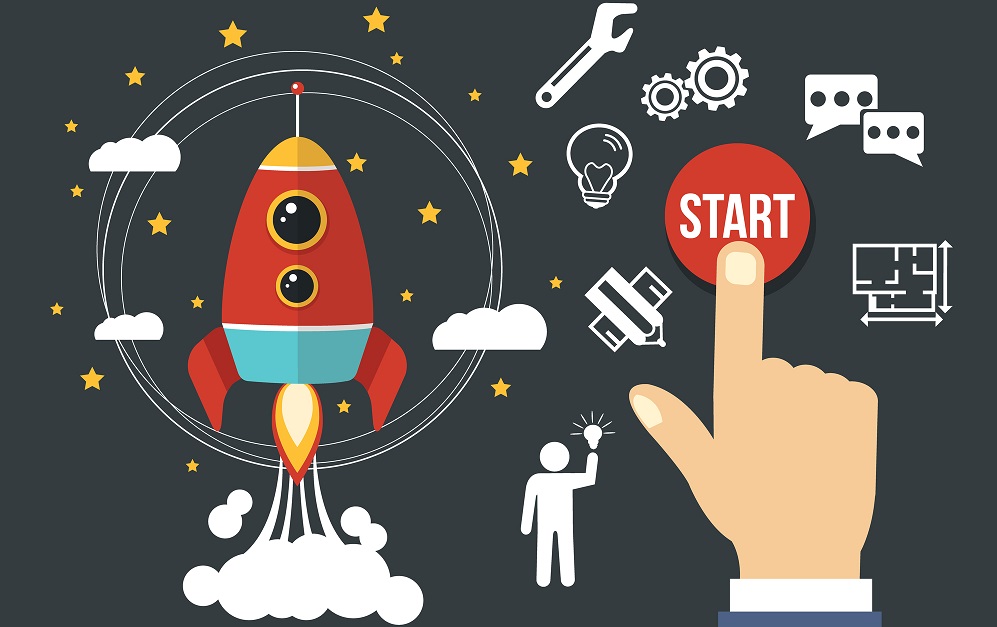 The Queensland Government Home Based Business Grant is now open for applications.  The applications will be dealt with on a first come, first served basis so don't muck about!  The grant is delivered in two parts (read more here)- the first is full funding of a strategic part of your business to the value of $2500. The second part is a bit harder to qualify for but is matched dollar for dollar to help you put your new strategy in place.

 Little Biz Keeper have created an excellent resource to help you get your applications in.   Click here to learn about eligibility.
OK, I qualify!  How can I get a free digital marketing strategy?
Once you've checked out the eligibility criteria over at Little Biz Keeper and you're sure you qualify, you have a few options to consider before you fill in the grant application.
What does my business actually need?
The first section of the grant is all about building a strategy that gets your business up and running right. The outcome you must achieve with the Queensland Government Home Business Grant is that you should walk away with a plan for reaching your business goals.  While we're offering digital marketing strategies, your business may actually need a business plan to help you get started from the ground up…  Consider which advice you need the most!
Who is the right strategist to work with?
We've prepared a list of trusted names in the Brisbane community who can help you get your business headed down the right path.  These providers tick a few boxes we think are vital:
Experience working with "work at home mums"  or micro-businesses
Excellent understanding of the micro-business environment
Track record for achieving business goals
Reputation for professionalism
In depth understanding of their specific industry
Queensland based and eligible to be a provider
Talk About Creative – Digital Marketing Strategy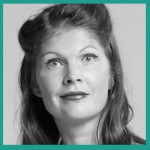 We've worked extensively with start ups, bloggers and
work at home parents in business.  In fact, some of
Brisbane's best ranking and most reputable brands are current and former clients of ours!  We have "grown up" on social media, have a team of dedicated experts in the "micro-business" space and we're awfully nice to work with.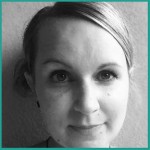 Your team will include your very own strategist, a project manager and a social media manager – all with a wealth of experience.
Business name: Talk About Creative
ABN: 89 362 452 674
Little Biz Keeper – Business Planning and Financial Strategy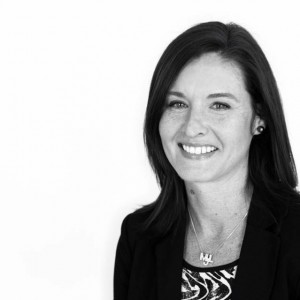 We can happily recommend Melinda from Little Biz Keeper after she increased our turnover by $100K in the first three months she worked with us.  Melinda's background in small business management and accounting means she delivers beyond what a 'cheerleader" business coach delivers.
Business Name: Little Biz Keeper
Business URL: www.littlebizkeeper.com.au
ABN: 41 606 839 454
Nicole McIver – Product Marketing Strategist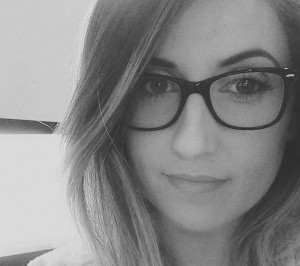 We've worked extensively with Nicole McIver and can recommend her for "handmakers" and other product producers who want to see their products in stores.  Nicole founded Wholesale Baby and Stock My Store – innovative and very successful companies delivering small producers BIG opportunities.  Her focus on preparing your business for wholesale success and grabbing hold of PR opportunities makes her the perfect provider for the product based home business.
Business Name:  Nicole Alana McIver
Business URL:  http://www.nicolemciver.com.au
ABN: 46 975 833 514
K Kollective – Blog Monetisation Strategies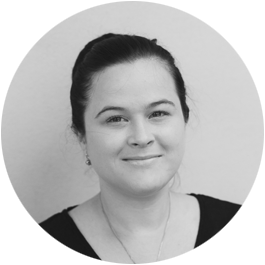 Kristy Edwards is one of Australia's leading social media managers, in touch with over a million Aussie mums each week.  She's also a founding partner in TCN – a blogger agency established specifically to grow and monetise small to medium blogs.
Business Name: The K Kollective
Business URL: TCN
ACN: 76603782207
What next?  How to get the grant and your government funded strategy!
Once you've selected the right provider for your business, make contact via their website and ask them for a proposal.  The provider will give you a document that you must attach to your application for the Queensland Government Home Business Grant.  If you need a digital marketing strategy for free, contact Talk About Creative now.