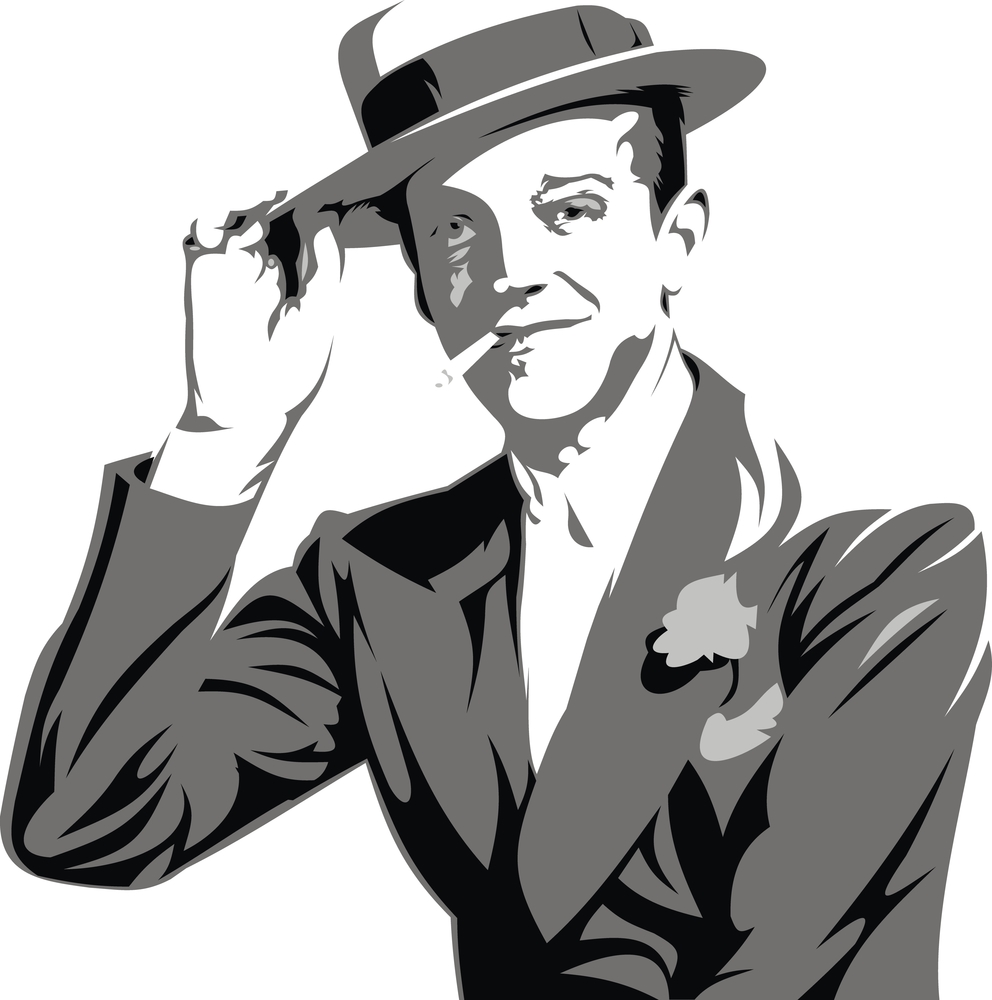 What Is The Google Fred Algorithm And Why It Matters To SMEs
There's been a lot of talk surrounding the latest update, Google Fred Algorithm, but what does it all really mean? And how do you know if you have been effected by it?
As a result of this update being so new, there is not a definitive answer as to what the Google Fred Algorithm is targeting exactly. It is unknown as to whether it is related to Panda or it's a stand-alone algorithm but while the jury may still be out, it appears it is targeting low quality content.
Who is Fred targeting?
Fred is a very new player in the Google Algorithm game but he is making himself known to websites all over the world. Fred appears to be targeting sites that rely heavily on sponsored posts, affiliate links and low quality content that only exist to generate an income. Basically any site that primarily makes money from advertisements, Adsense or otherwise and private blog networks that are stuffed with 'cheap and cheerful' SEO are Fred's biggest targets.
Have you been penalised?
Have you noticed a dramatic drop in your Google referral traffic? If you monetise your website by selling copious amounts of ads in content, the odds are Fred will find you and could be the one responsible for your sudden loss in traffic. Too many ads and low value content did not fare with well this update compared to good quality and highly relevant content.
How to fix Fred Algorithm penalties
Fred is all about good quality content, so don't post articles with the purpose of monetising them. Write and publish only relevant content with trusted authoritative outbound links.
No one likes spam, particularly Fred so if you do have sponsor links in your content, nofollow link to them! Spammy content is a red flag and this old SEO tactic is constantly being devalued.
While quality is the talk of the town, there are whispers that Fred is also on the hunt for duplicate content within sites. This could turn out to be nothing more than coincidental timing but for the sake of covering all bases, you should noindex your tag pages. (Do not delete them as this will cause errors or require you to set up redirects.) If you are not confident in this area of your Google Search Console, seek professional help.
Small and medium sized enterprises (SMEs) that have approached SEO the right way, could see their website going from page 4 to page 1 or 2. This is a huge feat and will not only make you more visible to potential customers, it will increase your traffic dramatically!
Create quality content and the Google Fred Algorithm will play in your favour, publish poor quality and heavily sponsored content and you will feel the negative effects.
Were you impacted by Fred?  We'd love to hear more!