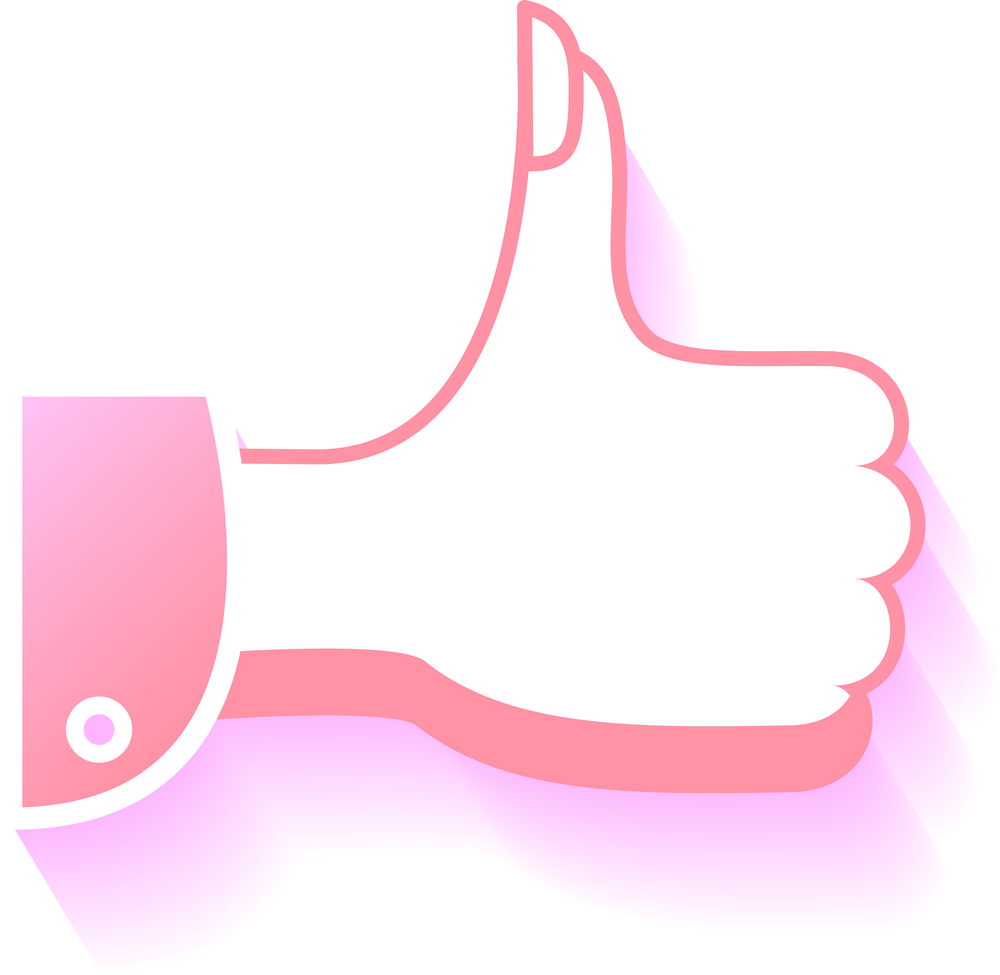 The Lowdown on Facebook Page Apps and Why You Should Use Them
Facebook page apps have the ability to take your Facebook page to the next level. By customising your Facebook page with page apps, you can not only provide more to your audience but give them a bigger and better taste of your brand.  But is your Facebook Page optimised?
What is a Facebook Page App?
A Facebook Page App can be anything from a sign-up form for your mailing list embedded on your Facebook page to a clickable icon that can take your readers to view selected Pinterest boards.
Facebook Page Apps that are useful for small business
There are a plethora of Facebook page apps available for small businesses but here are just a few we think are a great place to start.
Mailing List Sign Up Form
Don't miss out on signing up your Facebook fans to your mailing list. Here are some easy to set up apps for commonly used emailing programs.
MailChimp
aWeber
Constant Contact
Social Media Integration Apps
If you've got Pinterest boards and an Instagram page teaming with products and ideas, why not add a Pinterest and Instagram tab to your Facebook page so your fans can see the images. Use one of these apps:
Woobox
TabSite
Pagemodo
Ecommerce or Store Front Facebook Apps
Of course, it's always best to develop your website as your Ecommerce hub, but if your website can easily integrate with your Facebook page, consider adding one of these apps.
Shopify
EasySocialShop – works well with Ebay, Shopify and Etsy
StorefrontSocial
Storenvy
Volusion
YouTube
If you've already got plenty of great videos on YouTube, why not add a Facebook page app.
Survey Apps
If you're looking to gain some valuable knowledge about your customers, why not consider one of these survey apps for your Facebook page.
SurveyMonkey
Woobox
How do I add a Facebook Page App to my page?
1. When you know which apps you'd like to add, visit the apps Facebook page (you can normally find it by performing an app search).
2. Once you've found the app page, click the three dots on the app page's cover photo.
3. Select Add App to Page from the dropdown menu. Don't forget, if you can't see this option, it means there is no app available to be added.
4. Select the Facebook page you would like to add the app to.
5. Click Add Page Tab.
Note: You can show up to 5 tabs and apps under your cover image and up to 3 apps on the left-hand side of your timeline.
Can I customise the Facebook page app's icon and name?
Yes, in most instances you can customise the app's icon and replace it with your own branded image as well as customise the name of the app. To do this, follow the steps outlined in the next point 'how do I edit a Facebook Page App'.
There may be times when Facebook will not let you customise the icon image, this is because the developers of the app have chosen to not have it customised.
How do I edit a Facebook Page App?
1. Go into settings
2. Find Apps in the left-hand list
3. Select 'edit settings' on the app you wish to update
If you wish to remove an app at any stage, these are the steps you need to follow and instead select the 'X' next to the app you wish to remove and then click YES.
How do I change where my fans see the Facebook Page App?
You will notice that you can see the apps in various places on a Facebook page. You can see them as text links underneath the cover image as well as image icons on the left-hand side of your timeline. You can change where these appear and in what order. Here's how.
For the tabs under your cover image and the order of the app icons:
1. Click 'more' beneath the cover image
2. Select 'manage tabs'
3. Click and drag the tab to change the order
4. Click save
For the app section on the left-hand side of your timeline:
1. Click the pen/pencil icon in the apps section
2. Select 'manage sections'
3. Click and drag the apps to change the order
4. Click save.
Please note, the above is not used to change the order of your app icons, only to change where your apps section appears on the left-hand side of your timeline. You will not be able to move the Info or About sections from the top.
Still a bit confused with your Facebook Page apps? Talk to our Social Media Manager about how we can help.
What would you like to know more about?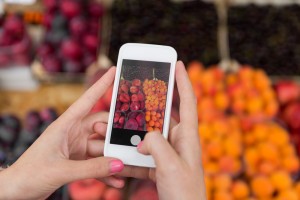 How to post directly to Facebook from Instagram
Upload to Instagram from a computer (not a phone!)
Instagram brand reps – what small biz needs to know