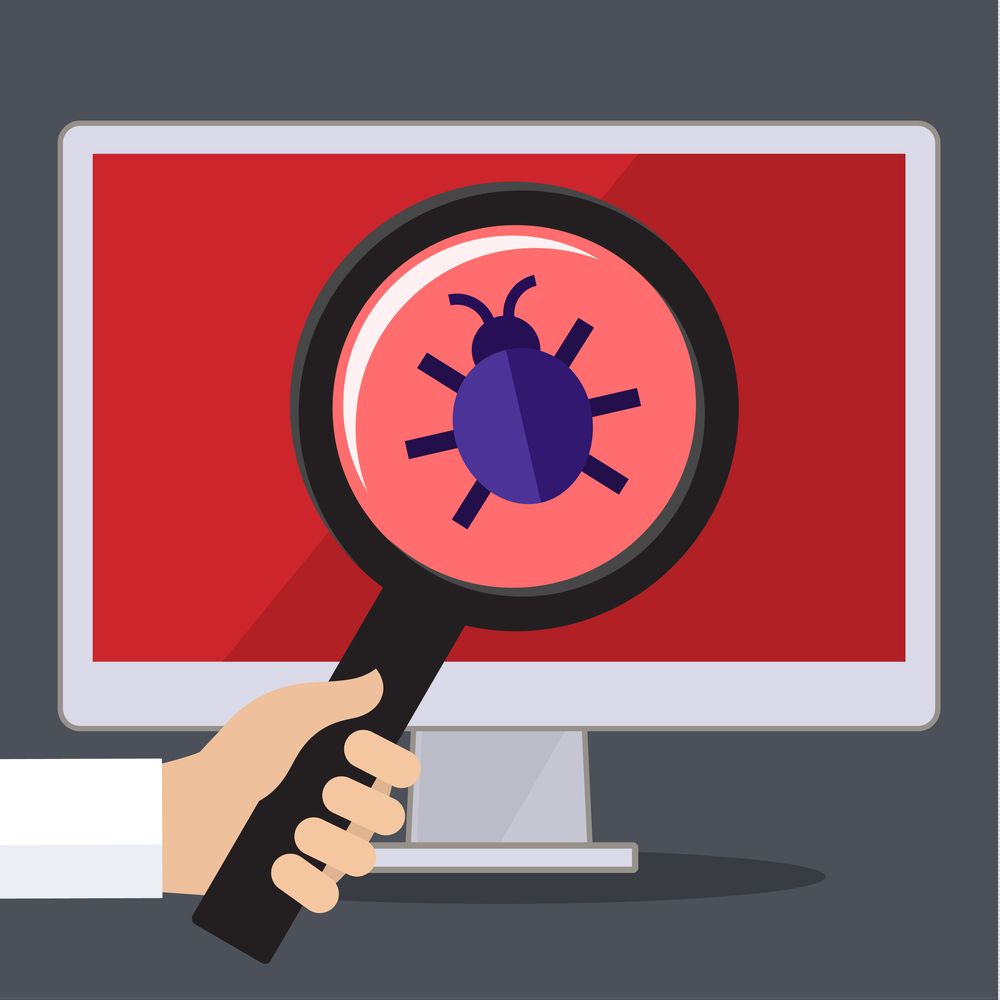 Escape meta-data hell. Here's how to use the Facebook debugger to show the right images.
Have you experienced the frustration of sharing your article on your Facebook page only to have it pick up an unrelated logo from your sidebar as the featured image? Perhaps you haven't heard of the Facebook debugger.
But firstly, why does Facebook do this?
Facebook works by reading your 'digital instructions' provided in the form of Open Graph Protocol. If you don't provide these instructions, well, Facebook will just pick whatever image it likes and it's likely it will pick the one you DON'T want.
How to get Facebook to show the right images
If you're having problems, try these steps.
Always try the Facebook debugger first
Often, it can take some time for Google to index a new blog post or page, but that doesn't mean you have to wait to publish it to Facebook. That's where the Facebook debugger comes in handy.
The Facebook debugger is a nifty way to tell Facebook to grab your new post or page's information.
To use Facebook's Open Graph Debugger:
Sometimes, if you're lucky, the first time you select 'fetch new scrape information' it will select the right image and you're ready to go and share the content on Facebook. Other times, it may not show the right image which means there is an issue in the backend of your website.
Manually update the image in Facebook
If you're in a super hurry to publish and don't have time to fix the image scraping issue, this is your best bet. You will notice there is an option to manually upload an image when using your Facebook page, upload and post. Done!
Fix the underlying problem
The problem with using the quick fix manual upload option is that it doesn't fix the issue when people come to your website and choose to share the page or post. They will end up encountering the same scraping issue and that will hurt your traffic.
Try these permanent fixes
1. Insert some code
OK, don't freak out about this because it's really super easy and good if you're not using WordPress (there's an easier WordPress fix in the next tip).
All you have to do is go to your post/page and open the HTML editor tab. Enter this code at the top in the  <header> section of your post or web page.
To get your image URL, go to the post or page that already has the image, right click and select 'copy image URL'.
Once you've inserted the code, run it through the Facebook debugger again and it should work.
2. Update your Yoast settings
Ok, so we're going with WordPress here because it's the most popular platform. Firstly, you need to ensure you've actually uploaded a feature image in the right hand side of your post editor. Secondly, if you use the SEO Yoast plugin, ensure you tell it to use the featured image when posting to Facebook.
To do this, open the Yoast settings and go to the 'social' tab. Select 'Facebook' and you should see a little checkbox at the top 'Add open graph metadata'.
Save changes and put your post/page through the debugger again.
Updating this option should mean that any future pages and posts will scrape properly. But if in doubt, always try the Facebook debugger.
Facebook debugger not working and still having trouble? Talk to our Social Media Manager and have your Facebook scheduling content like clockwork!