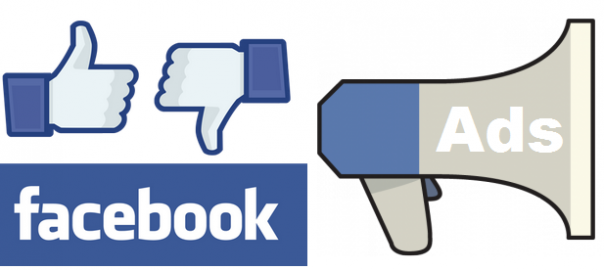 Answer: Lookalike Targeted Ads
HOLYMOLY Facebook ads are becoming a rip off! First, sponsoring posts is the most expensive way of doing things. Those little impulse buys you've been making to spread your word further afield – those are expensive clicks.  The best value to be had from sponsored wall posts is to add your boost, take advantage of the extra organic reach you get and then cancel the boost.  So how about the usual ads?  The general ads you set up in the Advertising section where targeting is done demographically?  There are benefits to this and with additional features like call to action buttons and image split testing options, they're definitely on the improve.  Still, they're no match for the best value Facebook ads….
So, what are the best value ads on Facebook?
Lookalike Audience Targeting
It's time to "Power Edit". In the help section search bar, type Power Editor. Click install. Now you can created advertising lists and edit multiple ads at once. More importantly, you can do what's called "Lookalike Audience Targeting". Upload your mailing list (minimum 500 entries) and Facebook will use its own data to create a profile of your ideal audience, you can then expand that to target "lookalikes" – that is, people with similar Facebook and online habits as your ideal customers.
The Ultimate Facebook Ad
Got a list of people who have ACTUALLY made purchases from you? Got your FIVE STAR list of tried and true lovers of your brand?  Make yourself up a SOLID GOLD LIST, upload it and Facebook will find people just like them for you to target your ads to! Your click through rate on ads SKYROCKETS (more than tripled in our case) but you still pay the same amount for clicks. Set your click price manually. Don't go for the default impressions price.
Every time you go into the Facebook ad manager panel, your new custom audience(s) are there, waiting to delivery you better ROI on your advertising spend!
Got an online marketing question? Shoot it through and we'll endeavour to answer it for you!