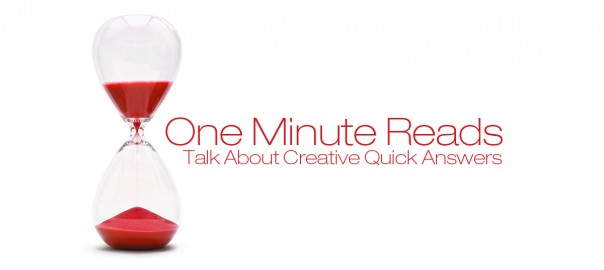 HOLYMOLY Facebook ads are becoming a rip off! First, sponsoring posts is the most expensive way of doing things. Those little impulse buys you've been making to spread your word further afield – those are expensive clicks. So too are general ads you set up in the Advertising section that don't target anyone in particular.
So, what are the best value ads on Facebook?
The worst value, that is the ones you'll pay top dollar for, are those "promote this post" options….RUN SCREAMING. Not only are they most expensive way to advertise on Facebook but the best case scenario result is usually a like for an individual post, not one for your page….icky!  These are forever evolving so hopefully, they'll become better value over time but for now, it's time to step away from the "boost" button.
It's time to "Power Edit". In the help section search bar, type Power Editor. Click install. Now you can created advertising lists and edit multiple ads at once. More importantly, you can do what's called "Lookalike Marketing". Upload your mailing list (minimum 500 entries) and Facebook will use its own data to create a profile of your ideal audience, you can then expand that to target "lookalikes" – that is, people with similar Facebook and online habits as your ideal customers.
Got a list of people who have ACTUALLY made purchases from you? Upload it and Facebook will find people just like them for you to target your ads to! Your click through rate on ads SKYROCKETS (more than tripled in our case) but you still pay the same amount for clicks. Set your click price manually. Don't go for the default impressions price.
Got an online marketing question? Shoot it through and we'll endeavour to answer it for you!