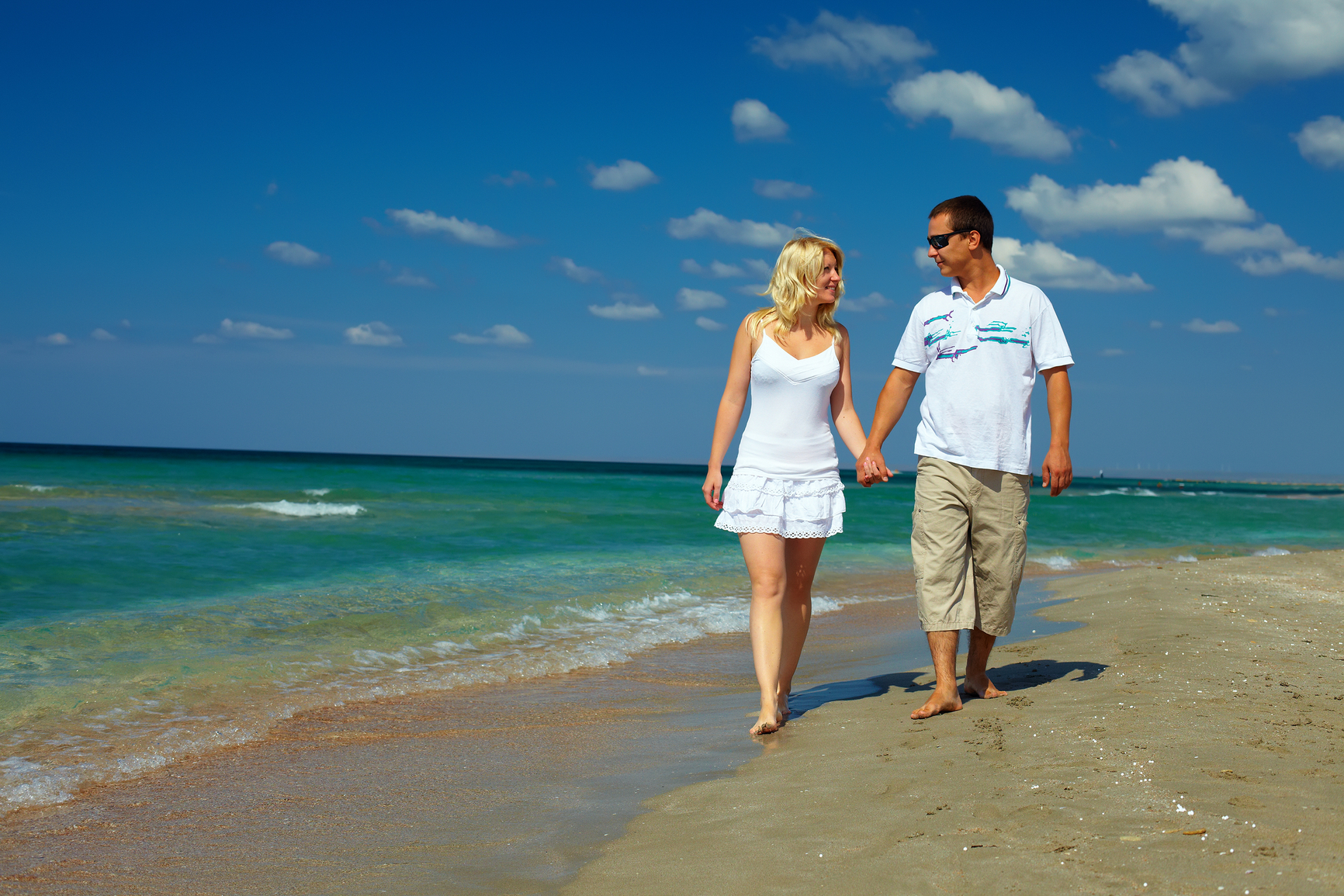 What to look for in a digital agency partner
(illustrated with naff stock photos!)
If you're a traditional media or marketing agency looking to partner with a digital provider, you may lack the digital knowledge to evaluate their effectiveness. It's a digital jungle out there and there and there are a lot of snakes! Choosing a digital agency partner comes down to a broad selection of factors*, not just technical nous.
Digital Services
If you're considering partnering with a digital agency they must be able to provide all the digital services your clients need. This is where some digital knowledge comes into play but by looking at the types of clients you service, the company should be able to offer a list of services that strategically target their need. Talk to two to three companies – look for patterns in the kind of products and services they offer and how they talk about the results. Ask for examples and case studies. You'll soon be able to decide who knows their stuff!
Digital pricing
Digital costs the same as a piece of string. Pricing will depend on the service level and the company structure and will vary greatly. Be sure to choose a company that delivers at a level your clients need. If they don't need the same services as Coke or Sony, don't pay for them!
Process
Digital marketing can be fiddly. The process must be streamlined to ensure client delight and easy of communications. Be sure that they have a system in place to manage timely delivery of work.
Digital Agency performance
This is again, an area where a little understanding goes a long way. Ask for case studies and the like but mostly, ask for existing client phone numbers. Get direct information from the horse's mouth. Find out what their strengths are, and consider what you can put in place to overcome any weaknesses.
Financial strength
This is a tough one. You'd be STUNNED at how many digital companies leave clients in the lurch. This is because the digital environment is ever changing and unpredictable. You want to be sure that they're able to meet commitments. Because most digital tasks can be performed remotely, a digital agency with low overheads (working from a small head office with most of the team off site) ensures that the business has flexibility. Ask them about their bottom line. It's important for uninterrupted delivery of services.
Approach to digital marketing
This is a big one. Google and Facebook constantly update their algorithms to ensure the highest quality user experience. This means that what was " best practice" yesterday may get your client de-indexed today. Ensure that you're putting your clients into good hands. They may need to sacrifice the ' number one with a bullet" status for slower more sustained growth by engaging a digital company that complies with Google guidelines. Your digital marketer should be running constant R&D based experiments to ensure your clients are always getting the most from social media – both individual platforms and as a medium overall. If your client needs paid advertising in the form of search engine marketing, remarketing, display ads or blogger outreach, ensure that the digital agency can deliver results on budget (there's a massive difference in results between a pro and an amateur!)
Agency model
A "collective model" agency is a digital partner that works as a collective – it brings members into the collective based on their skillset. The benefits of this kind of agency is low overheads, a team of "specialists", flexible provision of services, nimble growth, and work created by individuals that are passionate about what they do. Because digital marketing is an umbrella term for hundreds of different skills, this is a popular model to work with and is the default set up for many of the leading agencies. The disadvantages are that many of these collectives don't have a cohesive strategy in place, individual members can let the team down in terms of quality, and management faces a number of unique challenges that large agencies don't. If choosing this model (and you'll find them substantially more cost effective) be sure that there is a central quality control mechanism in place.
Project based overflow
No matter how many contract clients you have, project based work will always be both a burden and an opportunity. You can't plan for staffing for a project that you don't know is coming, but often one off projects not only pay well but lead to long term relationships. Be sure that your digital partner can step in and provide support for these projects. This will minimise your risk while enabling growth.
Philosophy of your digital partner
Finally, be sure that the digital partner operates on the same philosophical basis. If your point of difference has always been about providing quality sustainable growth, then make sure that the partner agency's focus is on delivering a quality product.
Warning bells when choosing a digital partner agency!
Don't choose a digital agency that can't prove their claims
Look for evidence of company infrastructure
Check that they're properly, legally registered and insured
Avoid soloists like virtual assistants, they may lack the skills to choose quality contractors
Be sure they can handle the workload before your contract them (don't be left hanging!)
Take steps to protect your IP and your client list
Ensure they're a good match for your clients – don't choose a retail specialist for your B2B client list.
Ask for examples and experience – and then call their clients for references!
Working with a digital agency partner can open your business up to a whole new world of opportunities – or a whole new world of pain. Choose well and you won't look back!
*
Paul Roetzer
, The Marketing Agency Footprint  
 Considering a digital partnership?