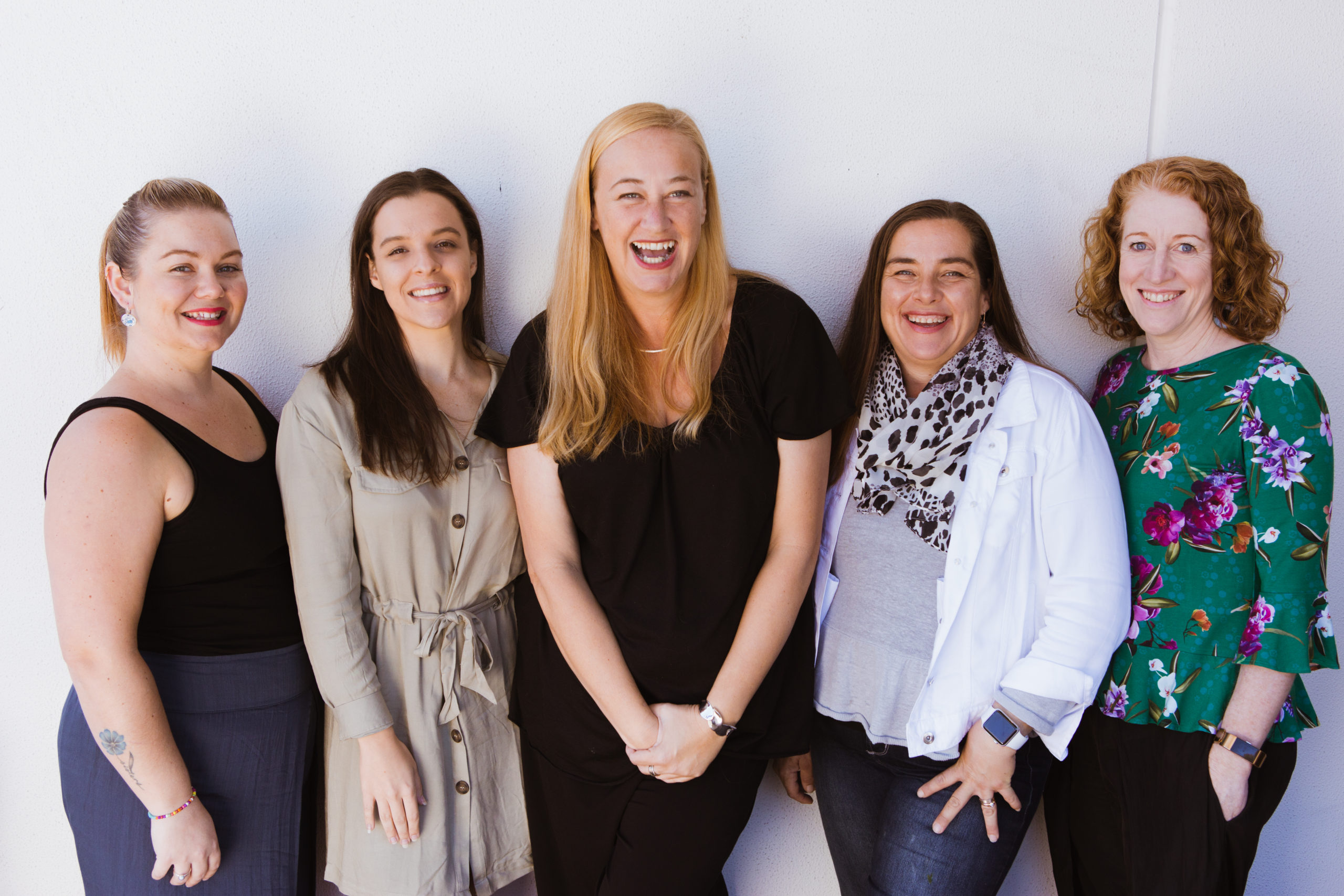 Talk About Creative is currently open during the COVID-19 Pandemic
This page will be updated regularly throughout the coronavirus crisis, should any of the frequently asked questions below change.  At this stage, Talk About Creative is open for digital marketing and SEO activity during the Coronavirus shutdowns.
Is the Talk About Creative team working?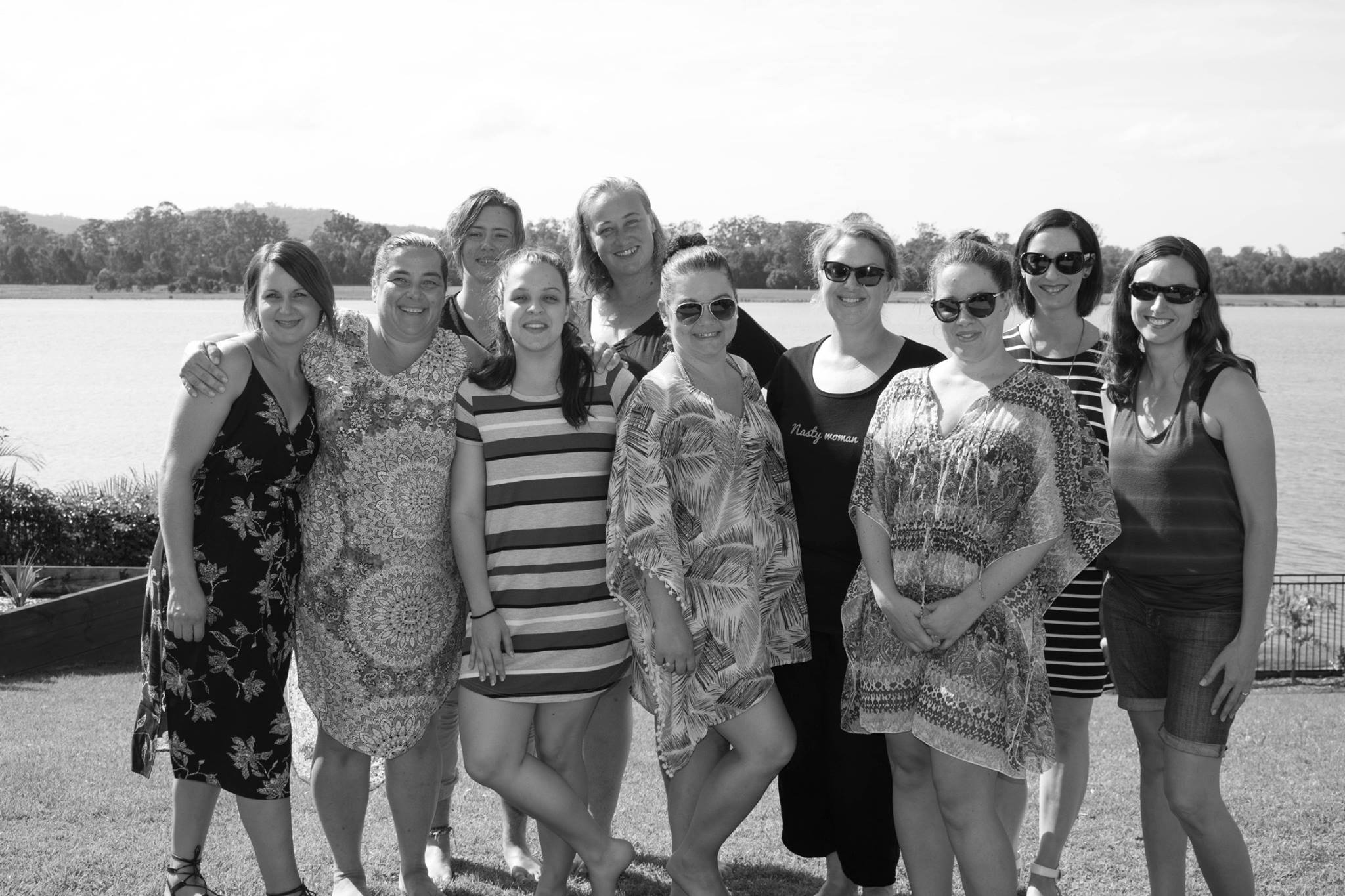 Yes.  All staff are currently working from home.  Talk About Creative is largely run by remote working staff anyway, so there has been minimal disruption to our service.  Our internal systems are operated in the "cloud" so it's largely business as usual here.
Is the office attended?
Team members who usually work in the office are working from home.  While the office is 'attended' please be patient and leave a message if the phone is unattended at any time.  We're calling everyone back, and generally without major delay.
Has any staff member been quarantined with Coronavirus?
At this stage, we have several team members in the "third-degree contact" category but nobody is under mandatory quarantine (TOUCH WOOD!)  Nobody is sick. We're working at full capacity.
I am an Existing Talk About Creative Client, Help Me!
Our existing clients have been kept up to date with information pertinent to their situation.  If you've got any questions at all, please call the office on 07 3314 1513 and we'll talk you through it.
We understand that our small business clients are having a rough time (we're a small business too, Coronavirus is ALREADY creating plenty of disruptions!) and we'll do our best to help you ride this out.  We are suspending contracts for those brands severely affected by the virus and switching contracts to Google Ads activities where appropriate.  Note that this is a BIG decision and one that shouldn't be taken lightly.  We are more than happy to talk you through your options and explain the pros and cons.  Just talk to us, like always, we're here to help.
Is Talk About Creative taking new SEO clients during the COVID-19 outbreak?
Yes.  We're currently taking on new regular clients and limited "transactional clients".  We understand that this is a HARD TIME for businesses.  We've offered to suspend contracts for several clients who are feeling the pandemic pinch and risk forced closure during the Coronavirus outbreak.
Is Talk About Creative providing "emergency digital marketing work"?
Yes, we are taking on a limited number of "casual clients" who require copywriting for their "Corona Virus Frequently Asked Questions" page, to assist with overflow digital marketing work while teams are locked down or out sick and to provide SEO work to keep the business afloat at this difficult time.  We are currently nearing capacity, so if this changes, this page will be updated.
Currently, our team is able to provide:
Copywriting
Blog Writing
Google Ads set up and management (including GMB)
Email Communications
Social Media Updating
Limited consulting and online training
Limited Intensive SEO and outreach services
Is Talk About Creative providing PR and media work at this time?
It's been a very busy time for our partner publicist and media buyer.  We are, at this time, able to provide media buying services and strictly limited PR activity.  Our publicist is currently under the pump but has the capacity to take a strictly limited number of new clients.  This WILL change. We will update this page further as events unfold.
In light of Coronavirus Social Distancing, will we be attending meetings?
No.  All meetings, in house training and other face-to-face activities are currently suspended.  We are providing client meetings via phone and Zoom.
Is the Talk About Creative Online SEO Course live yet?
Our SEO training course will be available by April 1st.  Like all things in a busy office, the course had been put on hold while we busily worked for our clients – as our clients are now asking about the course, it's time. We have expedited our work on our online SEO course and will update this page when it's ready to roll.
Do you need help?
We are open during the coronavirus outbreak and here to help.  Just get in touch and we'll get right back to you.