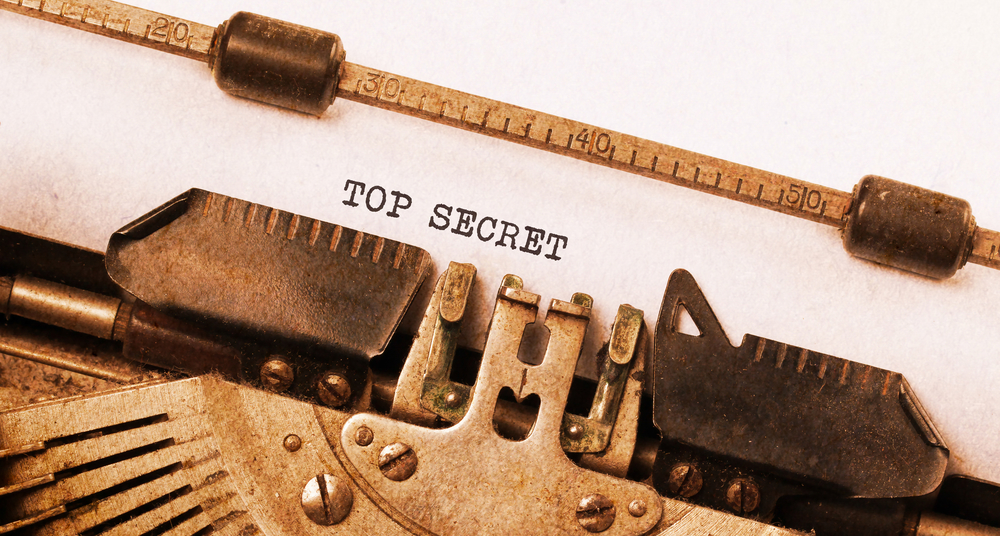 My Top 6 Content Writing Secrets Will Help You!
Written by Kell Kelly.
When I began writing as a mummy blogger four years ago, I did not expect it to be anything more than my own little online community. My passion for writing has now taken me beyond blogging and I now hold a position as a content writer for SEO geniuses, Talk About Creative.
In the last 12 months I have learnt terminology that I never knew existed, in addition to gaining skills that I could never have dreamed of. Writers and bloggers who are considering the same should read my content writing secrets and get a head start in the game.
Blogging vs commercial writing
While there are similarities between blogging and commercial writing, the differences are of epic proportions.
Structure
The structuring of my blog is simple, just write it as I think it. Commercial writing is far more in depth, especially compared to blogging. It isn't as simple as putting pen to paper, or more aptly fingers to keys.
It requires consideration of keywords, images, significance, whether the title and first sentence will hook the reader in. Not to mention you must know how to answer the question the readers want to know without them having to tell you. As I said, much more complex than I thought.
SEO
In the beginning I was completely naïve to the importance of SEO or if I'm being completely honest, what it even was! I knew everyone was talking about it and how it should be implemented so Google would improve search engine rankings of your blog but I had no idea the magnitude of its importance.
It is relevant for all forms of digital writing and marketing. What I have learnt from writing commercial articles, I have implemented on my blog and have seen a massive increase of traffic driven from Google searches.
Find your voice
Blogging is easy because it is you. It is your voice.
I found commercial content writing hard to get my head around initially because I was so used to writing fluffy articles or sales type pitches. I was hired to write how I write but nerves made me second guess my voice and I didn't want to come across as too casual. As a result I wrote too seriously and this took months to stop doing.
My voice is why I got the job, when I began writing like me again, everything seemed to flow so much easier and was more believable because I wasn't trying too hard.
Writing style
The transition between the two styles of writing came as a shock to me because while it is still writing, it is completely different.
Blogging is a friendly but often opinionated style that is written in first person. More of a story telling or diary entry impression.
Commercial is informative, punchy and written in the third person. And while this style is appealing to companies, in the beginning I found it difficult to go from blogging in first person to writing in third and learning to change the style from fluffy to informative.
Research
Research is the heart of commercial articles. That's not to say it isn't done for blogs but in order for commercial writing to have merit, it requires constant research on each and every editorial. By the end of writing an article you should be highly educated in the field. At least that is how I feel!
My blog doesn't rely on as much research because it is based more on personal experience and reviews as opposed to educating and informing of facts. *It is important to remember that commercial articles require trusted URLs that lead to further information should the reader be interested.
Edit, edit, edit
When blogging, I tend to write and read it once to make sure everything flows, there are no spelling or grammar errors and then hit publish.
Content writing for businesses requires me to read it, edit it, edit it again and then triple check it before sending it through to the Talk About Creative editor for any further adjustments that are required. It is not a simple process like blogging.
Making the move from blogging to commercial writing requires a great deal more skill, strategy and research than I ever imagined. It is hard work, entails constant adaptability as Google algorithms and business requirements change but it is also a dream job! I hope these content writing secrets help you on your path to being a better a writer.
Do you need help from a team bursting with content writing secrets? CLICK HERE to see how Talk About Creative can help you and your business!