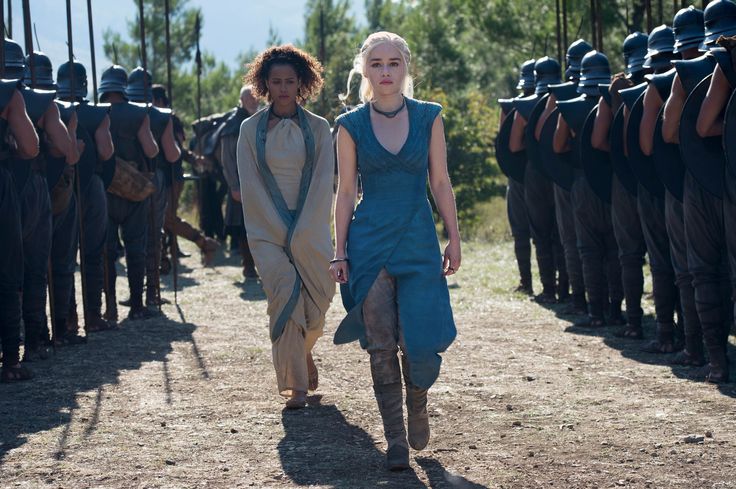 A Duel – To The Depth!
What do you do when you have a team of incredible content writers?  You stage creative blood sport!  A duel to the depth.  A war with words.  A verbal game of thrones.  We challenged our writers to come write us the first hundred or so words that came to mind when we presented them with a very serious topic: Chocolate Vs Vanilla.  No brief. No help.  No editor. Simply instructions to step outside their usual self and engage in word to word combat.  This is what happened.
Rebecca Adams – Academic Writer
Rebecca is a self-confessed history nerd, book addict and part-time librarian who has spent some seriously blissful years in museums and universities.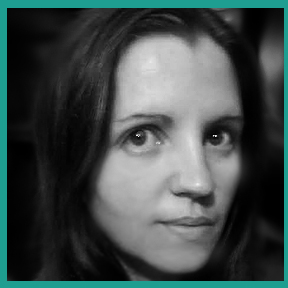 Chocolate conjures up all manner of magical, exotic imagery.  The spicy Aztec drink of centuries past. The mood enhancing confection that gets you through heartbreak, stress, and just life in general. The delicious sweet that brings people together and inspires them, while tantalising the tastebuds.
Chocolate, put simply, is an artform.
Vanilla, on the other hand, is synonymous with "boring". It's relaxing, soothing, and sweet, sure. But it still lacks that magic and mystery that surrounds the beauty that is chocolate.
So, which are you? Exotic, or sweet? Inspiring, or soothing? Exotic wins for me every time!
Erica Louise – Content Writer
Erica likes to add a little twist to everything she writes.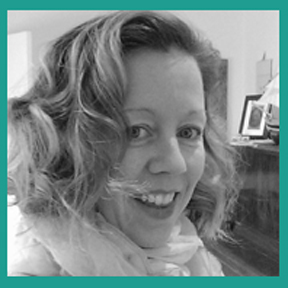 "It's OK to be black" said the vanilla to the chocolate. "It's OK to be white" said the chocolate to the vanilla. "What if we mix?" the two ice creams said in unison, and they did. Together, chocolate and vanilla became a multi-cultural decadent swirl, ready to treat your tastebuds. Go to your nearest Mr Scream Ice Cream Parlour and try the newest Choc Vanilla blend for yourself. Find your local Mr Scream Ice Cream at www.mrscreamicecream.com
Amanda Delatycki – Business Writer
Amanda is an IT and business specialist with a ton of letters after her name and experience in IT business systems.  In her "spare time" she's a part-time university lecturer, a business owner, a parent, an ebay whisperer and a chocolate addict.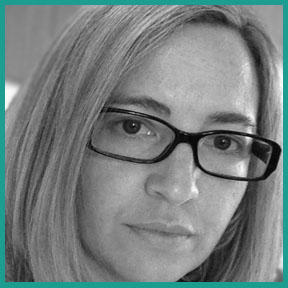 It's a fact. Chocolate is healthy. We all know it comes from the cocoa bean. We all know beans grow in nature. Therefore it goes without saying that this gorgeously oozy succulent sweet elixir is nothing short of healthy. And not only is it adorned by mankind, just because it's so incredibly yummy, but chocolate happily molds itself into hundreds of different forms to ensure pleasure is always achieved no matter your personal preference. Step aside vacant vanilla. Chocolate rules!
Dr. Lara Cain Gray – Academic Writer and Editor
In writing combat, Lara uses "The Force".  Lara manages our content team and is well known in academic circles for her way with words and powerful brain.

Chocolate and vanilla are the most popular flavours for dessert-style foods in Australia's thriving cafe culture. But are they the most ethical?
The chocolate industry is awash with child labour, environmental destruction and other questionable business practices. Vanilla, similarly, is grown in the world's poorest countries, sometimes under desperate conditions. The only way to have your cake and eat it with a clean conscience is to insist on Fair Trade versions of these products.
If you're a savvy foodie, you already know the benefits of free range meats and locally sourced produce. Next time you reach for the dessert menu, ask your waiter if it's Fair Trade!
Angela East – Education Writer
Angela is a qualified teacher and a passionate advocate of "out of the box" teaching concepts.  She's passionate about child development and apparently, a big fan of chocolate!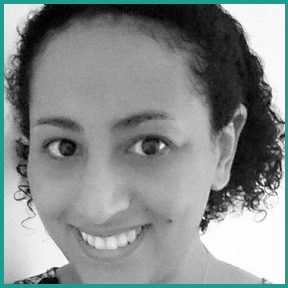 Are chocolate cupcakes in your school tuckshop worse for children's health than vanilla cupcakes?
When you think of vanilla, you think of a food that's bland and, let's face it, more boring than chocolate. Surely, boring means more nutritious right?
Before you start nudging your child to write vanilla on their brown paper lunch order form, you will want to consider the facts.
Imitation vanilla contains chemical additives: Real vanilla extract is costly, so most rely on imitation vanilla. Unfortunately, this means they can contain Lignin vanillin which is an additive created using petrochemicals.
Chocolate is loaded with antioxidants: The darker the better, but all chocolate contains antioxidants and that's great for heart health.
Have you made your choice for today's tuckshop order? Everything in moderation, but if faced with the choice, choose chocolate. If it's not on the tuckshop list, then why not check out, and recommend to your school our famous dark chocolate delights.
Sarah Luck – Health and Wellbeing Writer
Sarah is a qualified naturopath but she's also a foodie and a mother.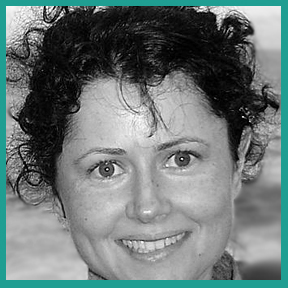 Chocolate and Vanilla: the perfect antidote to stop you swearing around your kids
I never realised how much I swore until I became a mum. When my child started to talk I realised that it was time to take serious action before we started getting banned from play dates when he began mimicking mummy's potty mouth.
So I put my creative hat on and began to try out some socially acceptable words that could be used to release emotion and loudly and expressively vent frustration in those moments when I found kinetic sand thrown all over the lounge room or cat vomit on the brand new couch.
I remembered a friend from years ago who was always on some kind of diet and tried to ban the use of sugary, calorie laden trigger words like chocolate and vanilla in her general vicinity. So I tried them on for size and they felt pretty good.
Now I don't have any calorie hang ups but shouting "chocolate and vanilla" when you turn around red faced from exertion to see three sets of muddy footprints across your freshly mopped floors, or, you drop a brand new bottle of extra virgin olive oil on the kitchen tiles and it doesn't bounce, kind of feels pretty stupid to start with. But that is part of the magic. Chocolate and vanilla help you keep things in perspective. When your choice of swear word makes you laugh instead of feeling guilty for slipping up yet again in front of the kids it helps you realise that in the grand scheme of life, all of those chocolate and vanilla moments are really very fleeting and unimportant.
Sarah kept going…
Chocolate and Vanilla: Quality Counts When You're Looking to for that
Wow Factor
Chocolate and vanilla are two ingredients where quality counts. The taste, aroma and mouth feel of your wickedly indulgent creations can be taken from ho hum to a new level of mouthgasm by choosing high quality chocolate and vanilla.
Chocolate
Substitution is rife in the world of chocolate manufacturing. High grade chocolate has a high percentage of cocoa bean derived ingredients and very little else. Chocolate should be varying percentage of cocoa solids, from around 50% up to 90%. Cocoa solids are responsible for the chocolate flavour we all know and love.
Cocoa butter, also from cocoa beans is what gives good chocolate the ability to literally melt in your mouth. It also resists rancidity. It's an expensive ingredient and cheaper chocolate usually contains vegetable oils, producing a chocolate that just cannot compete with the smooth velvety melt in your mouth of the real deal.
High calibre chocolate is also smoother in texture due to the cocoa solids spending a longer period being crushed in the concher.
Vanilla
Cheap vanilla flavouring is fine for the kids' birthday cakes but if you're looking to impress skip straight to the real deal and use, vanilla extract, vanilla paste or vanilla beans. Vanilla beans, the dried fruit from a species of orchard imparts a sweet taste and aroma to your sweet creations. It also enhances the flavour of other ingredients. The speckling of vanilla seeds throughout your desert will alert your guests to the fact that you've gone above and beyond using real vanilla bean.
Cook to impress
Cooking to impress and wow your guests (and your own taste buds) is easy when you give cheap substitutions the flick and choose real chocolate and vanilla.
Victoria May Sharpe – Guest Blogger and Content Writer
Victoria is a chameleon.  She can adapt her voice to just about any topic so we were keen to see what she came up with!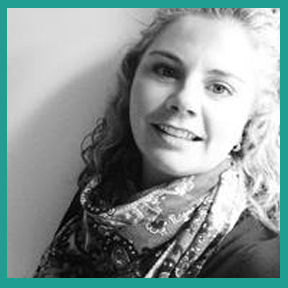 If your aesthetic preferences are lead by your tastebuds 2016's palette of 'choc vanilla' is the ideal choice for a seasonal spruce up! Perfect for updating a lounge space as the weather cools, this duo is a perennial favourite made modern with dramatic textural contrasts and bold print.
Forget spring's sorbet tones and envelop yourself in the sensuous, cosy goodness of rich browns and buttery creams. Key pieces include angora throws, knitted cushions, gilded mirrors and mid-century inspired shapes to bring a right on trend look to your home right now…
Why it matters to our clients!
Hiring a "freelance writer" means choosing one voice.  If you're working with multiple buyer personas, looking for different benefits, that singular voice may just be contributing to your poor conversion rates.  If you're engaged in a battle for buyers, the right writer is vital.  We make a "love match" between writers and businesses so that you'll love the results and your customers will sense your professionalism and trust your brand.  In the game of sales, we "stick em with the pointy end".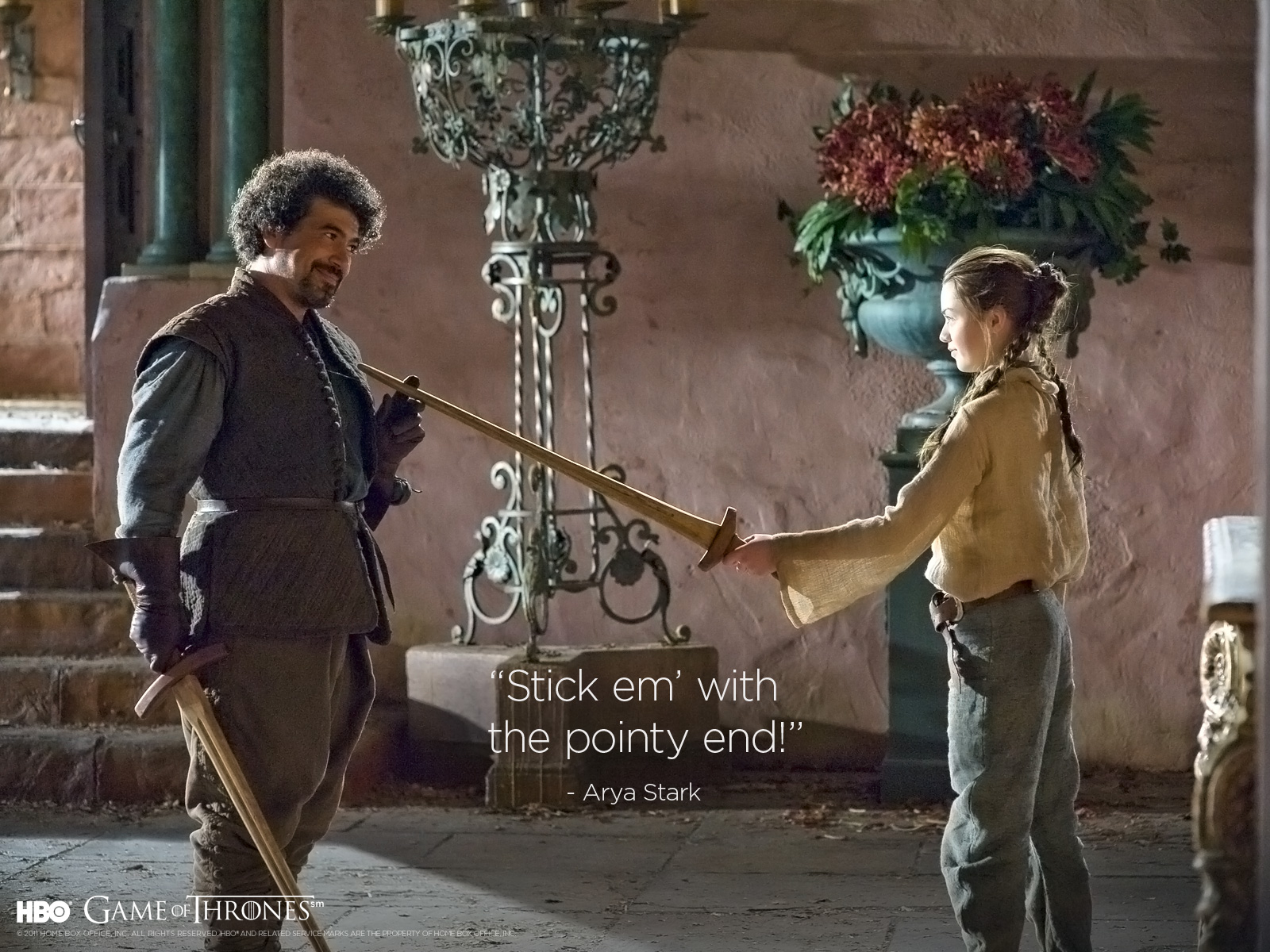 Better still, this is a small sample of our writing team.  Learn more about our team here.  In the game of sales, you win, or you die… we'll provide you with an legion of talent.