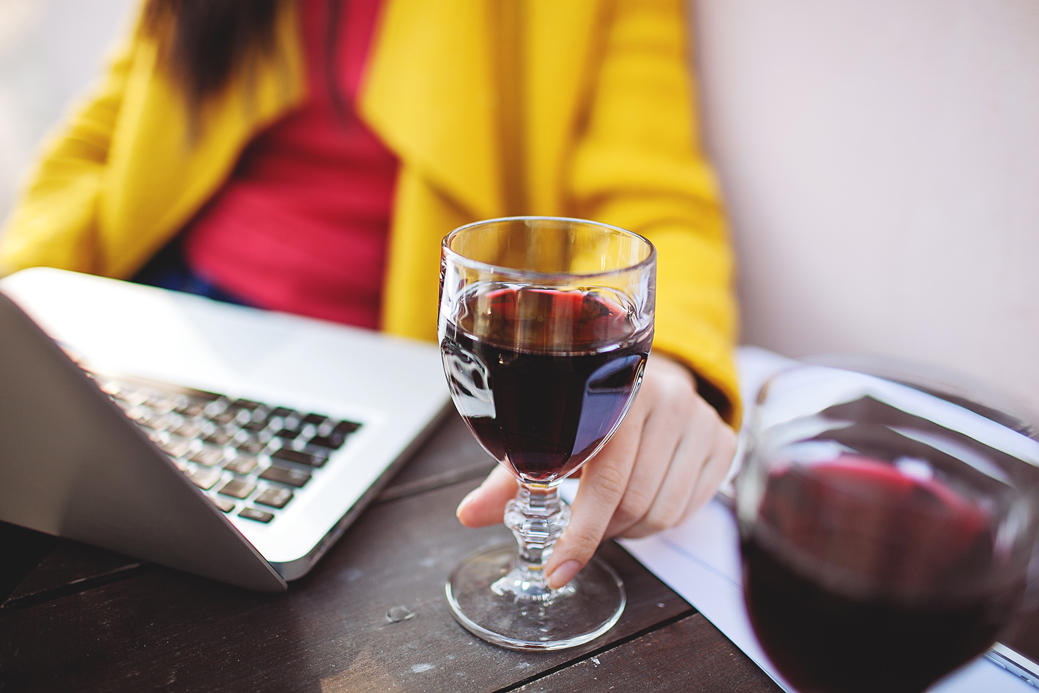 Contribution by professional blogger Eva Lewis 
Do you have a business website with an empty blog page or a business blog that hasn't had any new content in months? You may not realize it, but by dedicating some serious focus towards your business blog, your business networking efforts can be made much easier and even more successful.  Here's how to best use your business blog for networking opportunities!
Connect with influencers
People love it when other people talk about them, so who better to promote than industry influencers (or even customers) on your blog. Don't forget to tell them about it either, send them a quick email or if it makes you feel more comfortable, tag them in a Tweet and it's likely they'll retweet it to their audience.
Network at blog conferences & meet-ups
You've got a blog, so why not attend some blog conferences and meet-ups? You'll be surprised who you meet at these events, so go armed with plenty of business cards. This is the perfect way to build your business network and to increase your blog supporters, supporters who may even share your content and become raving fans!
Guest blog for networking purposes
Guest blogging will allow you to not only promote yourself, your business and showcase your knowledge to a new audience, but it will also aid SEO and gain click through traffic.   Make sure you remember to include a link in your post and promote the post on your social media as a thank you to the blogger who hosted you.

 Learn about our guest blogging services.
Solicit guest blogs from influencers
Many people seem to focus on being a guest blogger on other blogs but forget to ask the influencer to guest blog on their own business blog. Not only will these influencers be able to provide some great content for a business blog, but they will likely share the post on their social media too (and you get a day off writing).
Do a button swap
Why not approach an industry influencer and ask if they're interested in doing a blog button or advertising logo swap? Many blogs have sidebar advertising these days and doing a swap means no outlay for both parties and links to each other's blogs, a WIN/WIN.
Become a thought leader
A business blog is the perfect place to start building your credibility and reputation. Your blog is where you display your industry knowledge and expertise; it is where you provide proof that you actually know your stuff. Your expert status will grow as you continue to provide consistently good content, expert insight and knowledge. Consistently good content that is valued by readers gets shared and in return, your reputation will grow.

 Learn about thought leadership challenges for small business owners.
Connect with your customers and potential customers
A business blog is not the right place to drive the hard sale. Instead, when you're blogging for business, it's all about using your brand's voice, providing value and solving the problems of your customers and potential customers. By doing this, you are showing that you are listening, it gives your readers a positive experience, they get to know your brand and it builds their trust.
Are you using your business blog as a networking tool? We're keen to hear about your experiences too – and maybe we can even do some business blog networking?  Let's talk!
What would you like to do next?

 Talk to us about blogger outreach

 Find out the dos and don'ts of submitting guest blogs

Find out the dos and don'ts of requesting guest blogs