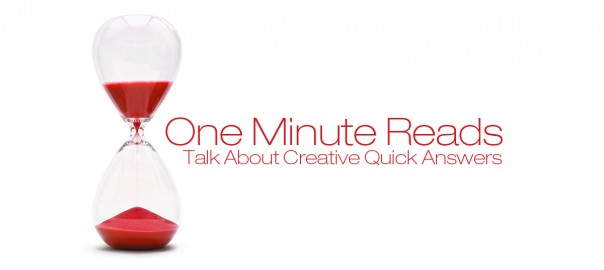 Breadcrumbs are a navigational tool used on websites to help site visitors to know where they are. They're used mostly on large blogs or ecommerce sites where the user is going to "click deeply" to find the exact item they're after. So, how useful are breadcrumbs for SEO?
Breadcrumbs are not just for navigation
Breadcrumb Navigation is awesome on several levels. Most importantly they help with user experience, which is at the core of a good SEO strategy anyway (learn more about SEO strategies here). Users love them because it makes going back to categories easier. They help users to find more content under this category, and show them how to find their way back to a page they've clicked that listed more information they're interested in reading. This is important for helping users to get the most from your website or blog.
Breadcrumbs for SEO
On the second level Google loves them. Google displays them in search results to encourage click through to both deep and category level content. So if I want to read about home made chicken nuggets, I can see that your website has:
chicken recipes – kids' chicken recipes – chicken nuggets – gluten free chicken nuggets.
As a user, I know that you know your stuff, but can also opt for any of those options in one search result. Click through and time on site are both big factors that help Google determine how useful your content is for users. Bam, two more SEO benefits of breadcrumbs.
Breadcrumb candy – the side benefits
They area also shown to reduce your bounce rate – which is good for your readers, your advertisers and you, but also tells Google your site is interesting and relevant.
They also make crawling your website easier so Google tends to index more pages, meaning more search results and more traffic
Breadcrumbs for bloggers
They're PRACTICALLY designed for bloggers. They fit blogger objectives to the letter. If you're in a niche where you're competing with some massive players, like recipes or fashion they show a variety of results in one Google search – paired with Schema mark up, your click through rates can increase big time. They're also great for prolific bloggers like community blogs where you've got tens of thousands of listings under lots of categories.
Challenges for eCommerce business
If you've got a big store and want to make sure that your users are buying individual products and then checking out others in the category. There are a few challenges for breadcrumb set up if your store has items which fit under multiple categories. Like all eCommerce set ups, there's going to be questions about "which way is best".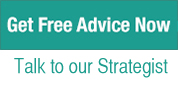 Setting up your eCommerce store the RIGHT way from the start saves you massive headaches later.  Talk to us now to save costly problems down the track
Matt Cutts said this about breadcrumbs for SEO where a result is part of multiple trails:
"If an item does belong to multiple areas within your hierarchy, it is possible to go ahead and have multiple breadcrumbs on the page, and that can, in some circumstances, help Googlebot understand a little bit more about the site," Cutts said. "Don't worry about it if it only fits in one, or you've only got breadcrumbs for one, that's the way most people do it, that's the normal way to do it, and we encourage it."
Watch more on breadcrumbs for SEO from Google's SEO boss here:

Was this one useful minute of your life? Want more?