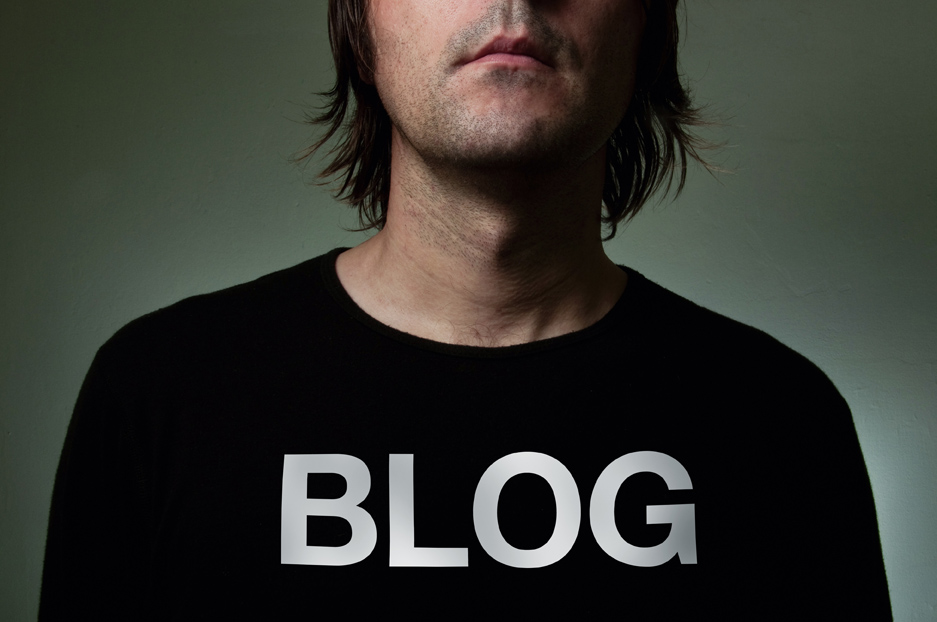 Contribution by professional blogger Eva Lewis 
'Hi. I love your post about smelly nappies. I am passionate about food. Could you do a sponsored post for us?'
It's pretty obvious what's wrong with this email and unfortunately this is an excerpt from an actual blogger outreach email that was sent to an Australian blogger. Bloggers are pretty switched on, they know when you're cutting and pasting. They know when you haven't read their blog to find out what their name is or to find out if their voice will even suit your brand. Avoid being ignored and follow these four tips that will help you on your way to a better blogger/brand relationship.

Totally over it?  We can help you reach bloggers.  Request a call back now.
Get to know the blogger before you start blogger outreach
Five minutes of research goes a long way. Spend some time browsing through a blog and find out what their name is! A blogger can always tell that you haven't looked at their blog when you address them with 'Hi' instead of using a personal greeting. Read through some of their blog posts to ensure that the opportunity you are promoting is actually in line with their blogging voice and niche.
Make sure it's a WIN/WIN
Blogging takes dedication. Many bloggers spend hours creating up to date content and building their audience. The easiest way to be ignored by a blogger is to send them an email asking them to do a sponsored post for free or for a tiny return, it's quite insulting.
Stop and think about how much a blogger can benefit your brand. It's often forgotten that bloggers are in fact influencers. They have audiences in the thousands that believe almost everything they write. The value of this is huge to a brand, but what about the blogger? Make sure it's a WIN/WIN for both parties.
Give sufficient notice
Many bloggers have content plans and schedule posts weeks ahead of time. If you're looking for a blogger to do a sponsored post but only give them one or two weeks' notice, it's likely they won't be able to do it. Provide as much notice as you can.
Provide the details
Avoid email ping pong. Provide as much detail as you can to the blogger in a brief so they know about your business and exactly what you're proposing. Are you guilty of any of these blogger outreach sins in your digital marketing strategy? The good news is that now you're armed with this information, you can turn it around and make it work for you and the blogger.
Get started on a better blogger outreach plan!
Before you start blogger outreach, have a goal in mind and a list of bloggers that you'd love to work with.  Research right now, sign up to their RSS feeds and their Facebook pages and start reading along and engaging with them.  This is not only a great way to get to know your favourite bloggers, but you might just get hooked on a few terrific blogs!

 Don't commit a guest blogging faux pas, find out the eight simple rules for working with bloggers

 Don't have the time? Let us handle your blogger outreach for you.  Get a quick quote now.