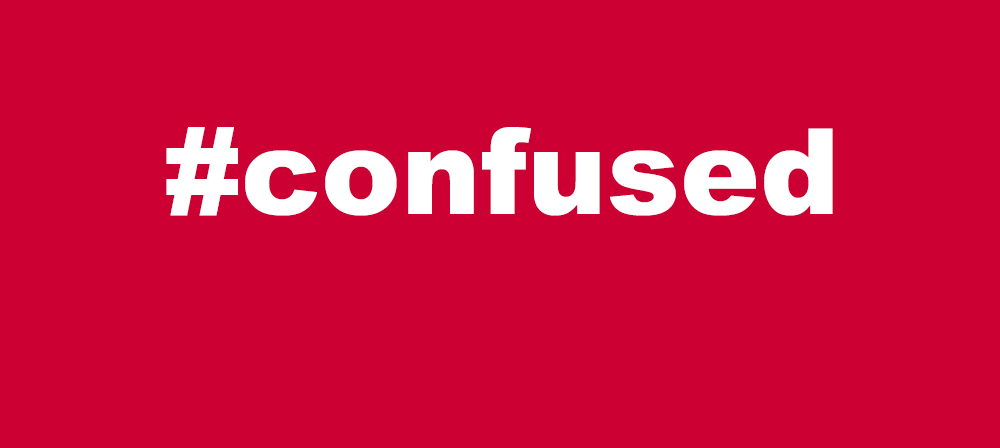 Instagram tags and Instagram hashtags, are two very different things. Both are useful in their own right. Yes, you're a bit late to the party but Instagram hashtag and tag best practice is simple to pick up. Here's what you need to know about your hashes and your tags.
What is an Instagram tag?
When you tag on Instagram, you add someone into your Instagram image. Useful when you've taken a photograph of someone, and you'd like to tell them publicly. Alternatively, you can tag a business into an image in the same way, which is great for product placement shots. Use tags to 'talk' to others; to interact and engage.
How to Instagram tag
Click on Tag People in the bottom left hand corner of your photo
Tap on someone or something on your image
Enter the person or company you wish to tag into your image
Once you've tagged someone into your image, that person (or company) will receive an Instagram notification to say so. You can also tag someone in the caption of your image, or in the comments of another post, by typing @ at the front of someone's Instagram handle. You can remove a tag in the edit mode.
What is an Instagram hashtag?
Instagram hashtags are a completely different ballgame to tagging. Rather than @ someone you # something. A hashtag is a word or phrase, preceded by the # symbol, used to identify a topic. Hashtags started origins on Twitter, but soon worked their way into Instagram, Vine and Facebook.
Why should I hashtag?
Because you want new people to find you. Instagram users search for specific hashtags when looking for a topic of interest. Example: #chocolatebrownie in your Instagram hashtag search, will flood your app page with chocolate deliciousness.
How to Instagram hashtag
Take your photograph and choose your filter
In the caption section under your image, type in your #hashtag (no spaces)
If you want to add a hashtag after you've posted your image, edit your caption and include your #hashtag of choice.
Hashtag best practice
Do: Add hashtags that are relevant to your image and your brand.
Don't: Add irrelevant hashtags; #justsaying #omg #obsessed #life. #NO.
Do: Make up your own business #hashtag and use it on your marketing materials.
Don't: Go overboard on your Instagram hashtags, between 3 and 5 is suffice, unless you want to look like a spammy spammer.
Do: create a list of hashtags suited to your niche. Save them on your smart phone notepad. Copy and paste your hashtags into your image caption, rather than type from scratch.
Don't: Misspell your hashtags. Ever.
Don't: #HashtagAnEntireSentence No new followers will find you, and you will look silly.
Instagram tags allow you to engage, interact and 'talk' to others. Instagram hashtags expand your reach to social media users interested in your topic. Use your tags wisely, and you will grow your following as well as increase your brand awareness quickly.
Want to find out how Instagram can benefit your business, find out here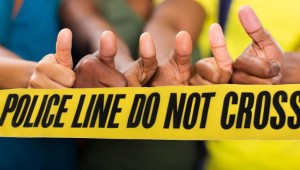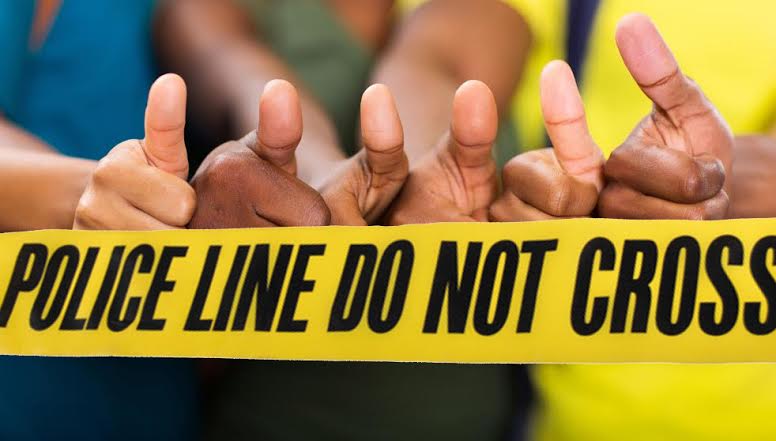 Learn about the legal minefield of social media in Australia.  Social media isn't well regulated just yet but you could be a "social criminal" by violating copyright and other Australian laws. Learn more about it here.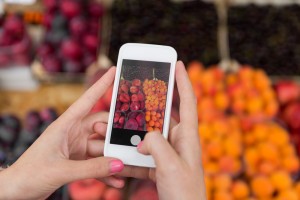 How to share images from Instagram to Facebook.  Save some time and keep your Facebook page sparkling with beautiful images.