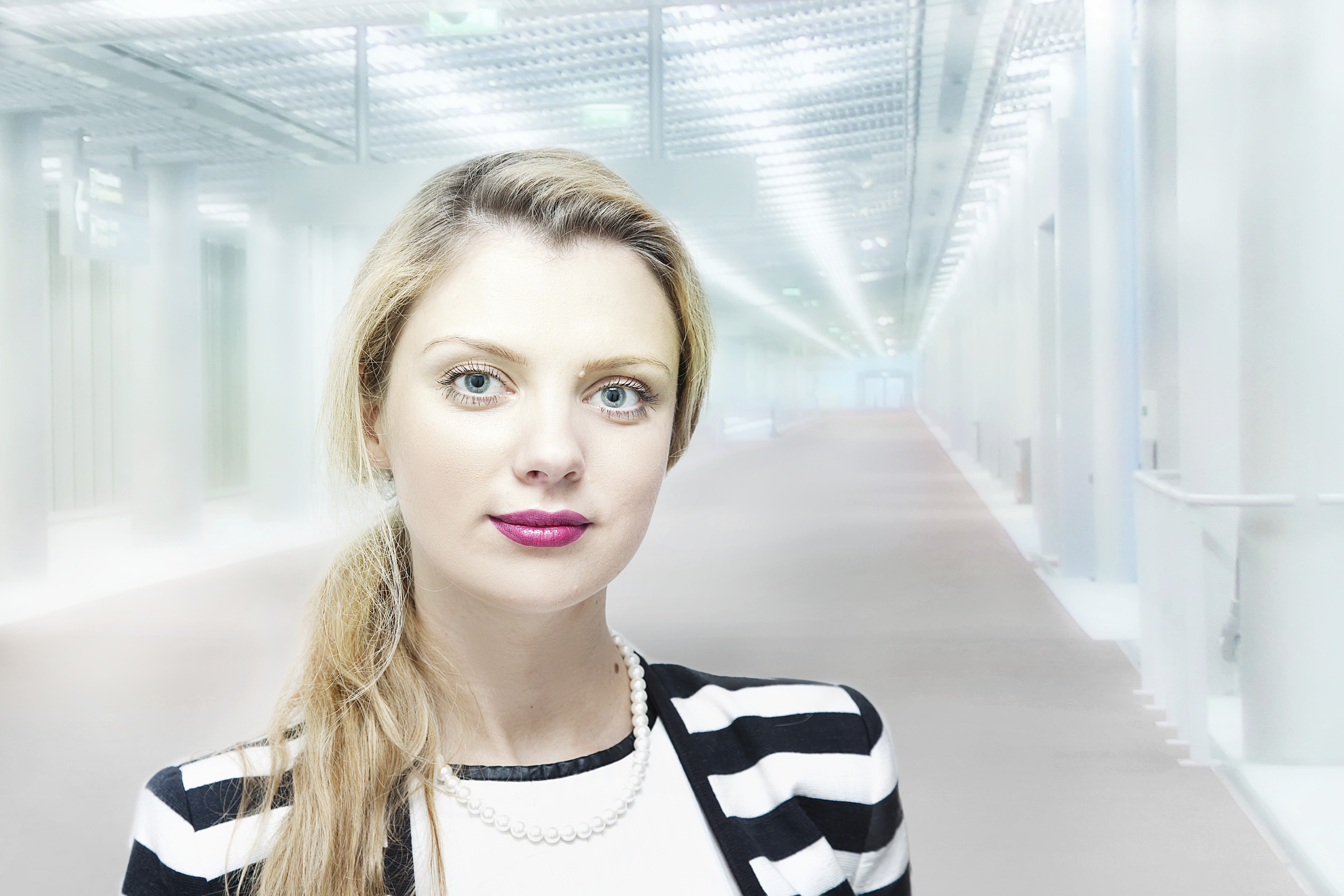 Why Your Content Manager Could Be the Make or Break of Your Website
A content manager isn't just a fancy name for someone who gets to play on the internet all day, in fact, an effective content manager is pretty much the make or break of a website.
Oh, how nice it would be to whip up some content, whack it onto a website and watch it weave its magic. In reality, it takes a heck of a lot more than that unless you're very lucky.
A smart content manager is a big believer in planning and believes in producing quality content, content that provides a level of value and not just 1000 words worth of blatant ramble that is obviously on the net for the pure purpose of SEO gain, forgetting the human element.
Managing content for a large website poses a huge challenge, actually, a number of them. Do you think you could handle them all on your own?
Main website challenges best suited to a content manager
Determining your target audience
Before you add any content to your website, you should establish who your target audience is in order to provide clarity as you or your content manager plans the content. Create a number of reader personas which include demographics such as age and gender, marital status, the number of children, work status and pain points they experience in which they seek information for. Creating reader personas will help you determine content as well as voice.
Determining and communicating your brand voice
If you're not careful, your website could end up with an assortment of different voices which will indefinitely confuse your reader and turn them away. Sit down and have a look through all of your marketing material and pick out aspects that make you stand out from your competitors. Describe your brand voice in a few words, for example, your words might be passionate, quirky, authentic. Most importantly, make sure your writers understand what the brand voice is. You may do this by providing a brand voice chart with examples or holding a training session whereby you share good examples and examples which are not on voice and how you would change it.
Help keep up with content demand
Ultimately, a large website will need to be updated with content regularly. But can you handle that on your own? It's a big task. This is where a content manager is your lifesaver, someone to manage every aspect of content and all that goes with it, including the people that write it.
Manage competent writers
Contrary to popular belief, hiring cheap international writers can be detrimental to a website and business yet it's a tempting option for website owners looking to keep up with content demand. When it comes to hiring a content manager and their writers, always have your content strategy and end goals in mind.
Will a cheap international writer understand your brand voice as would an Australian writer? Will they understand the brief? What will their grammar be like? Will they understand training you provide to them? Do they understand proper SEO principles and the importance of balancing writing for humans and search engines? Most of the time the answer is no and you could find your website stats plateau, putting your hand in your pocket for extensive editing, re-writes and lost website revenue or worse, lose your audience because your content is not on the mark.
Improve and maintain your SEO standings
Just because you own a large website, doesn't mean you have to be an SEO guru, that's what the experts are for. So the question is then, how will you know if your content is optimised for SEO if you don't have a content manager to do it for you? Never assume that all writers know SEO, they don't and SEO goes a lot further than an article. Find a professional and reputable content manager who ensures their writers are trained in writing for SEO.
It's easy to avoid these challenges really, it's all about avoiding shortcuts, using the right people and the right content manager. We know a really great one, why not contact them NOW!