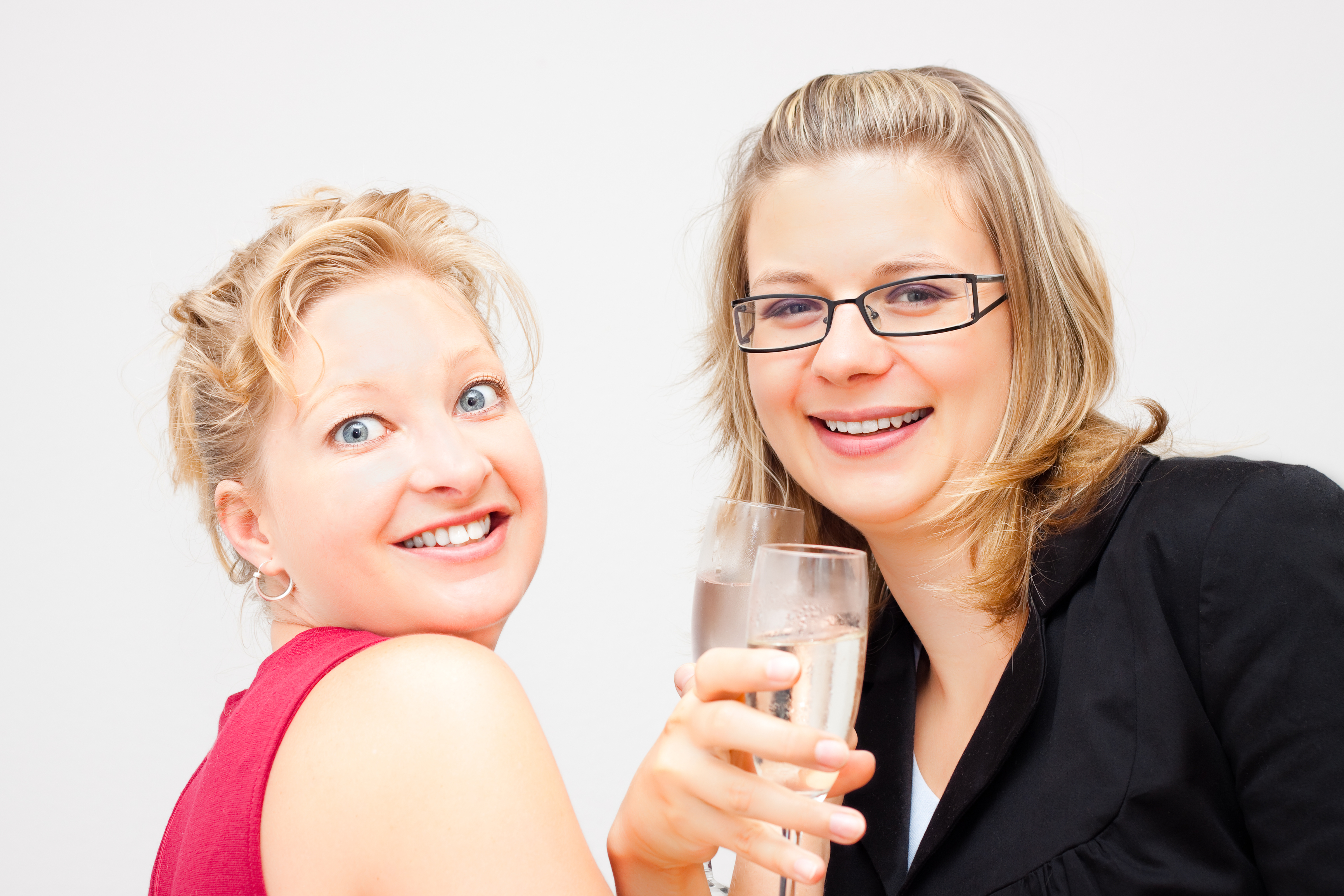 11 Aussie Mummy Bloggers You Should Reach Out To In Your Online Marketing Strategy in 2018.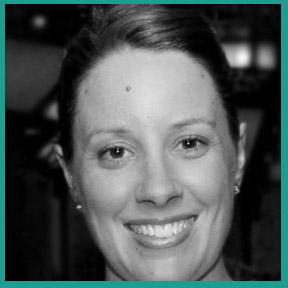 By Eva Lewis, Professional Blogger
The Mummy Blogger phenomenon is far from slowing down and these 10 Australian Mummy bloggers are ones you should really be reaching out to as part of your online marketing strategy. They are witty and talented Mummies, celebrities within the blogosphere and big time influencers.
11 Australian (mummy) blogs we love
These 11 Australian Mummy Bloggers have built their influence organically through these four main areas. They have raving fans, they are in tune with their audiences. They're funny, they're witty, they're lifesavers to many mothers, they're ideas women, they're individuals and none of them are afraid to hide it. That's what their readers love.  And it's why they consistently deliver on Australian mummy blogger outreach campaigns.
What you need to know about working with Mummy Bloggers
All blogger outreach campaigns, be it "mummy", business, fashion… not matter what niche, are complicated and time consuming affairs.  Identifying the right blogger, assessing their blog, connecting with them, discussing rates and message, booking the campaign, monitoring the campaign, amplifying content and then reporting deliverables are all part of the process.  It's hard work.  It takes time.  Just approaching a list of Australian bloggers without understanding the culture will result in…lots of Australian bloggers not liking you, or your brand.
Getting your campaign FULLY MANAGED takes the pain out of the process and ensures that your blogger campaign gets the maximum value and delivers optimum results.  It's not just about message, it's about the passion of the blogger.
Talk About Creative is a parent company for two sites that specialise in blogger outreach and social influencer amplification.


Get in touch to find out how to secure a fully managed mummy blogger outreach campaign

What's changed with Blogger Outreach in the last few years?
The big change was the "pivot" of blogger outreach agency The Remarkables.  The Remarkables were pioneers in the Australian blogger outreach scene and "set the standard" and also the "price" for campaigns.  The pivot came as many of the bloggers left the fold.
The pricing on blogger outreach campaigns in Australia is a big issue for both bloggers and blogger agencies.  The pricing can seem completely arbitrary.  With the exit of The Remarkables, the industry is regulating itself into a more realistic and ROI driven pricing structure.  Many ex-Remarkables have signed to other agencies or taken over their own representation and work hard to match pricing to ROI.
How can these Australian mummy bloggers help with your content marketing?
It's because they're engaging, they understand their audience, they're authentic and they've got authority in the bag.  Because the industry has changed so dramatically and so quickly, you'll find that ROI and reporting now play a bigger part in price setting.  The trick is to NOT focus solely on numbers.  Big numbers are awesome but BIG ROI is literally where the money's at.
Engagement
· These Mummy bloggers have loads of comments on their blog posts. Their readers are interested in what they have to say and genuinely want to join in the conversation.
· Engagement is not just confined to the blog, these Australian Mummy Bloggers have fantastic engagement on their social media profiles too by way of likes, shares, comments and +1's.
· They know how to engage their audience by actually 'knowing' their audience and being authentic.
They know their audience
· They write relevant content for their audience, they know what their readers value and enjoy.
· They've actually taken the time to learn about what it is their audience is really interested in and who they are.
Authentic
· They have raving fans because they are real.
· They tell it like it is, uncut.
· Their readers relate to them because they're honest and not much unlike themselves.
· They started their blogs from scratch, simply writing about their interests.
· Their authenticity is what increases their engagement.
They've built authority
· If you ask women what their favourite blogs are to read, it's likely that many on this list will be mentioned.
· They do blogging well. Really well.
· They are role models for other bloggers and often speak about blogging at conferences or write about blogging.
· They've built identifiable brands around their blogs and each has a unique voice which makes each blog unique in itself.
When it comes to blogs, it's authenticity and relatability that people often crave. People trust these Mummy bloggers, people listen to them, and people want to be like them. And through this they have built themselves to be identifiable and influential, celebrities if you like, in the online blogging world.
Just imagine what Mummy bloggers with this much influence could do for your brand. Your brand in front of thousands of dedicated readers who actually care about what the blogger has to say about it.
What are you waiting for? Your blogger outreach starts now and you already have your list. Add it to your online marketing strategy ASAP!

 Talk About Creative can help you reach out to the right bloggers ask us now

 See how we do authentic content marketing