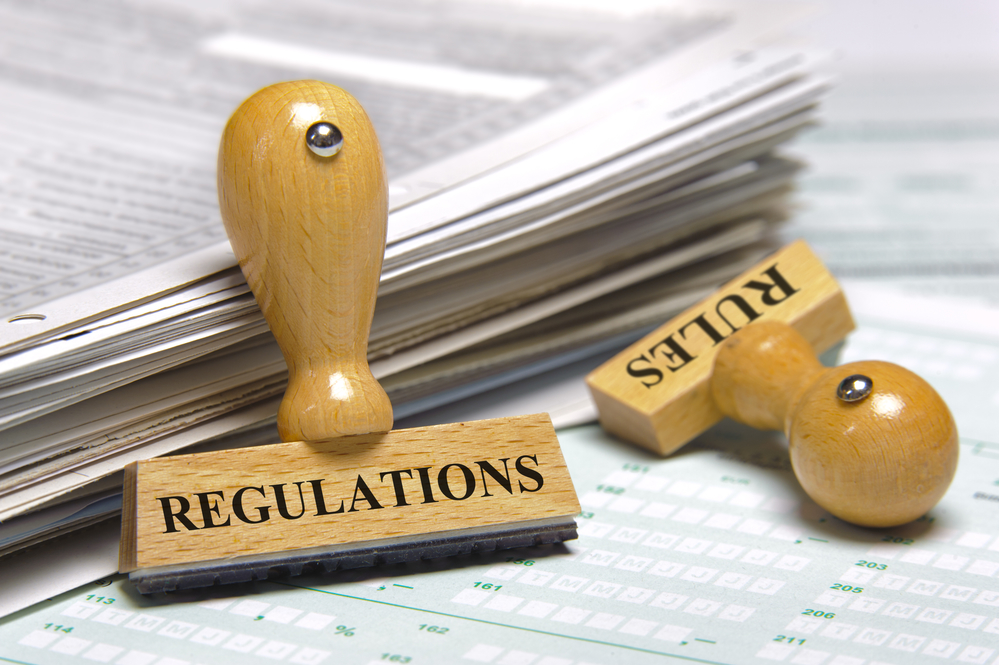 What You Need To Know About Running A Giveaway
Want to run a giveaway on your website or blog? Do you need a permit? What about terms and conditions? There is a lot to take of information you need to know.
Running a giveaway isn't as black and white as having a prize and choosing a winner. There are legalities that must be followed. A lot more than you may realise. By not being compliant of these competition laws, you are at risk of being hit with large fines.
Types of competitions and their legal requirements
There are two kinds of giveaway promotions. Game of chance and game of skill.
Game of chance
This type of promotion requires permits. Each state and territory has different requirements and rules for their permits.
QLD – A permit is not required for prize pools under $5000. For a complete fact sheet of criteria see here.
NSW – NSW has strict guidelines that must be followed and ALL chance competitions must have a permit regardless of the prize pool value. Visit Liquor and Gaming NSW for further information.
ACT – A permit is not required where the total prize value of the Trade Promotion Lottery does not exceed $3,000, however certain conditions must be met when conducting an Exempt Lottery. These conditions are detailed in the Exempt Lotteries Information and Conditions sheet available here.
VIC – As of June 2015, a permit is no longer required however you must still comply with existing guidelines. For full details visit the VCGLR.
SA – If the prize value exceeds $5000 or it is an instant prize (regardless of the prize value) a permit is required. For fees and other guidelines visit SA Consumer and Business Services.
WA – If entry is free, a permit is not required however WA gaming guidelines must be followed. For more information visit WA Gaming and Wagering Commission.
NT – The NT have two classes for their competitions, minor and major. A minor promotion is where the total prize pool does not exceed $5000. If running a 'minor' promotion you will not require a permit. See here for further terms and conditions.
Game of skill
You can avoid the need for permits by running a game of skill. This requires you to ask a question that provokes a unique answer and the winner must be chosen on the merit of their response. Chance plays no part in deciding the prize winner.
What to include in giveaway terms and conditions
Terms and conditions – If you are running your competition via Rafflecopter, they offer a template for terms and conditions. This is handy because you must specify in your T&C's the specific dates your promotion is running, if the entrants email will be collected for newsletter signup and what happens if no winner is awarded.
You should also include:
· Whether the promotion is a chance or skill game
· Conditions of entry – for example: Australian resident's only, minimum age, etc.
Other things to consider
· If you want to target a specific market or location add in an identifying question. Such as: ask for their postcode, age of their youngest child, etc.
· Make entry easy. Don't require entrants to do too much because they will put it in the too hard basket and you will lose potential entries as a result.
There is so much to consider when running a giveaway and it is important to know the facts before starting.
If you need assistance promoting or running a giveaway for your business, contact the professional team at Talk About Creative now!