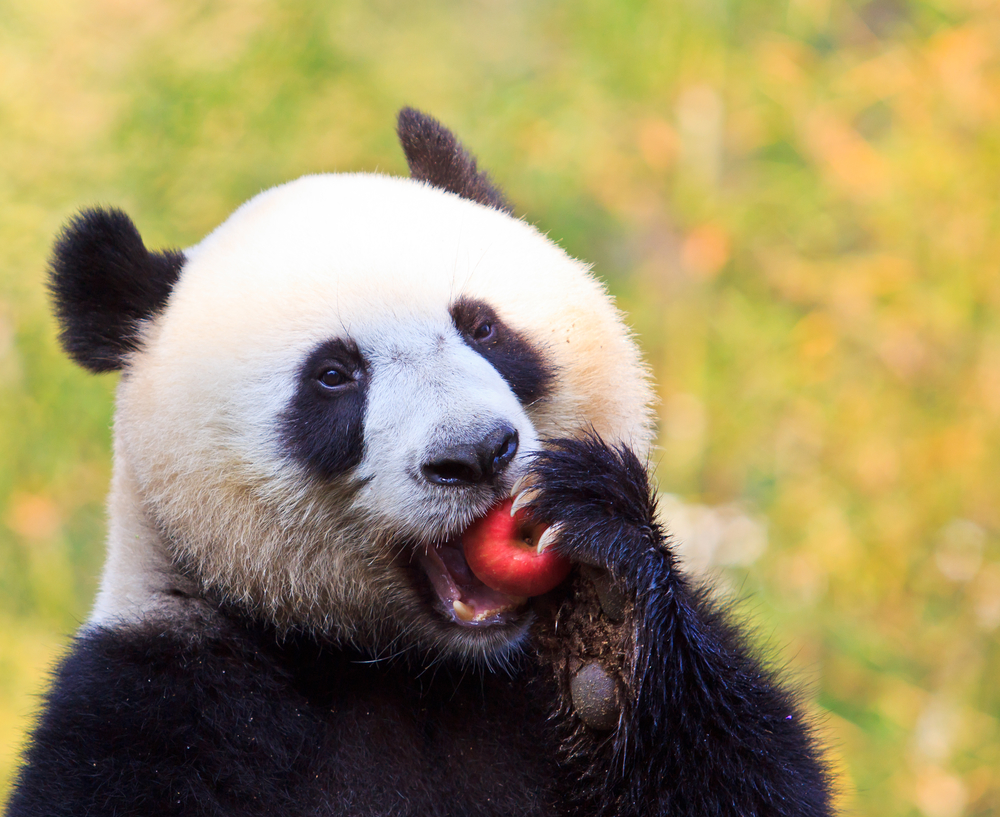 How to Recover From a Panda Algorithm Update
Google's Panda update can pack a punch for unsuspecting small to medium enterprises (SMEs). Think you might have taken a hit? Find out how to recover from a Panda algorithm update with these easy steps.
Prepare for a penalty diagnosis
If you think Panda has affected your site, don't panic. You firstly need to confirm if you have been affected and to what extent. Here's how:
Check tracking sites
Search SERP tracking sites and forums for signs of an algorithm update.
We recommend Algoroo for .com.au sites and Mozcast for .com sites. Be sure to check in on Warrior Forum for discussions of any changes and issues.
Track your keywords
Purchase SemRush's keyword tracking for one month to monitor your progress. Make sure you create an annotation in Google Analytics before you start tracking to allow you to accurately measure your results. (To add an annotation in Google Analytics, click on the down arrow under the graph in Audience Overview, and click on create new annotation).
Monitor falls in traffic
Review your traffic and make note of the dates where your traffic has dropped. Compare these dates against algorithm changes to see if your fall in traffic could be linked to an update. Go to Acquisition Overview in Google Analytics to investigate where your traffic is falling and if it is across your entire site or key pages only.
Know your algorithm update
Google updates its algorithms daily. Many of the updates are minor and will have no effect on your site. Some updates target other languages, and others might see you move slightly.
The major algorithm updates that could impact SMEs are Penguin, Panda, Hummingbird, Pigeon and Fred. Penguin, Panda and Pigeon are simple black and white changes, while Hummingbird is a vibrant, complex change with many layers.
If that wasn't enough, Google is developing Rank Brain, an artificial intelligence algorithm used to understand content rather than simply pick out key patterns in language. Rank Brain is likely to take over from standard SEO in coming years.
Panda updates
When the first Panda update hit in 2011, it destroyed some of the world's leading brands. Panda targets low quality content, duplicate content, content farms, thin or short content, content that has no unique value, and content that is irrelevant to your site. Panda can affect your whole site or just one area, for example a blog. Panda was once the most relevant update for SME, but now it affects older style SEO.
How to diagnose Panda penalties
Use Google Analytics to identify content that has fallen in search results. Use Copyscape or another reputable duplicate content checker to see if the affected pages/sections include duplicate content.
Google the keywords you've lost ranking for to see if the newly ranking content is 'better' than yours. If so, it could indicate a Panda update.
How to fix Panda penalties
You know you've been hit. What do you do now? Panda penalties are notoriously difficult to overcome with some SMEs deleting all links, only to find themselves no better off.
Rewrite content
Rewrite individual pieces of content that have dropped dramatically to make them more useful to the user. Make them longer, deeper and cite credible sources to improve their authority.
Monitor your updated content
If there's been an improvement in the performance of your updated content, take this as a sign to upgrade other content on your site. Explore new ways to engage your readers to increase their time on site and reduce your bounce rate. This is also important for SEO performance under the Hummingbird algorithm.
Submit content for reindexing
Use the Google submit tool or post your content to Google Plus to have it reindexed. Waiting for Google to crawl your site could take weeks.
H2>Having trouble working out how to recover from a Panda algorithm update? Contact Talk About Creative today to discuss the impact of algorithm updates on your website.