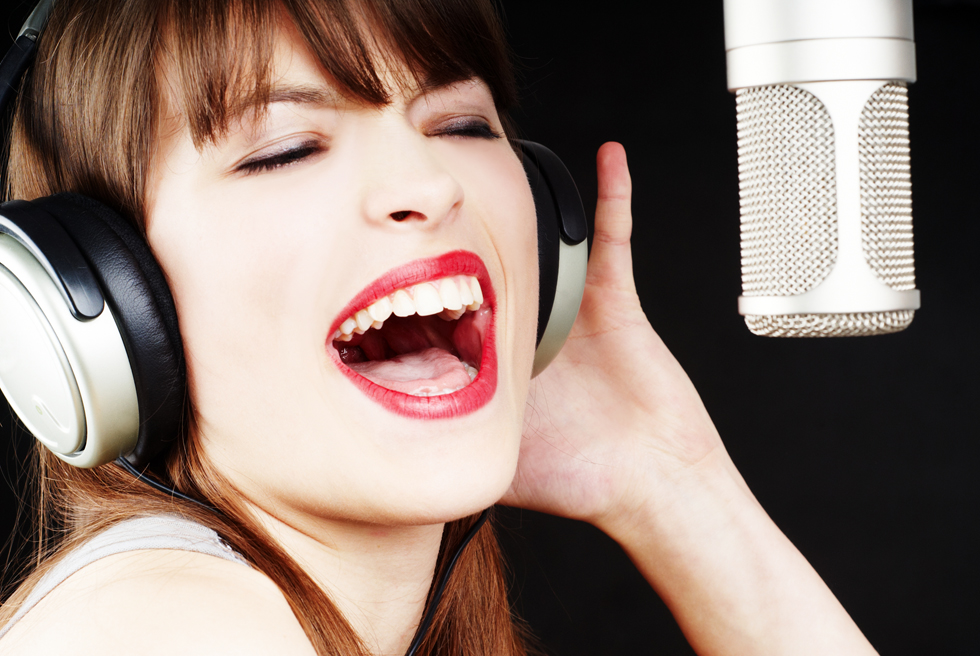 Contribution by Eva Lewis, professional blogger 
In the world of social media and content marketing, there are so many businesses vying for the eyes, shares and likes of customers. Focusing on the hard sell in your content marketing strategy is a quick route to failure because these days, and especially online, it's all about building personal connections.  Your content and copywriting must have the right voice to drive loyalty and interest in your brand.
But how does a personal connection drive sales and how can a brand create this personal connection with its customers? When it comes to business branding, it's about knowing your brand's voice and knowing how to use it. Once you figure this out, you can build trust and connections with your customers. This trust and connection builds engagement and then, guess what? Engagement leads to sales!
Know your ideal customer and the voice they like to hear
Before you decide what voice to use for your brand, ask yourself, "Who is my ideal customer?"   Once you understand your potential customer better, you can reflect their voice in your brand's voice.  This will help them feel connected to your brand, develop loyalty and start spending.  How much do you know about your ideal customer?
Gender
Education
Location
Socio-economic situation
Family situation
Life stage
Aspirations
Emotional needs
Interests
Pain points/challenges
Develop your approach
Once you have a better understanding of your customer you will be able to determine your approach. Your customers may predominantly be working mums and therefore you may take a friendly and informal approach. On the other hand, if your customers are high powered executives, a formal and professional approach may be a better fit.
Set the tone with your brand's voice
The tone of your brand's voice is a reflection of you, the people behind the brand. These days, especially on social media, it's the people behind the brand that customers want to connect with.
A tone of voice expresses the personality of a brand, it's the way you say things that will build trust with your customers. This is reflected perfectly in a quote from Maya Angelou, "People don't always remember what you say or even what you do, but they always remember how you made them feel."
Using the example of working mums again, it's probably OK to be a little light-hearted in your tone but with high level executives you'll likely have to be very articulate, confident and perhaps authoritative in some instances.
People won't connect with you if you come across as boring and empty. Schedule in a revision of your content marketing strategy and make your brand one that people remember, ensuring your brand's voice leaves a lasting impression.

Struggling to find your brand's voice? Our copywriting services will help you create a memorable, remarkable identity for your brand.

Are you pressing the right buttons?  Click here to learn more about copywriting tactics.